At Movin' Mountains we offer many services for adults as well. These include physiotherapy and clinical counselling. We are committed to meeting needs in our community, and providing services that are difficult to access or are not otherwise offered in our community. We are excited to empower you move your own mountains, and return to the activities of life that you enjoy.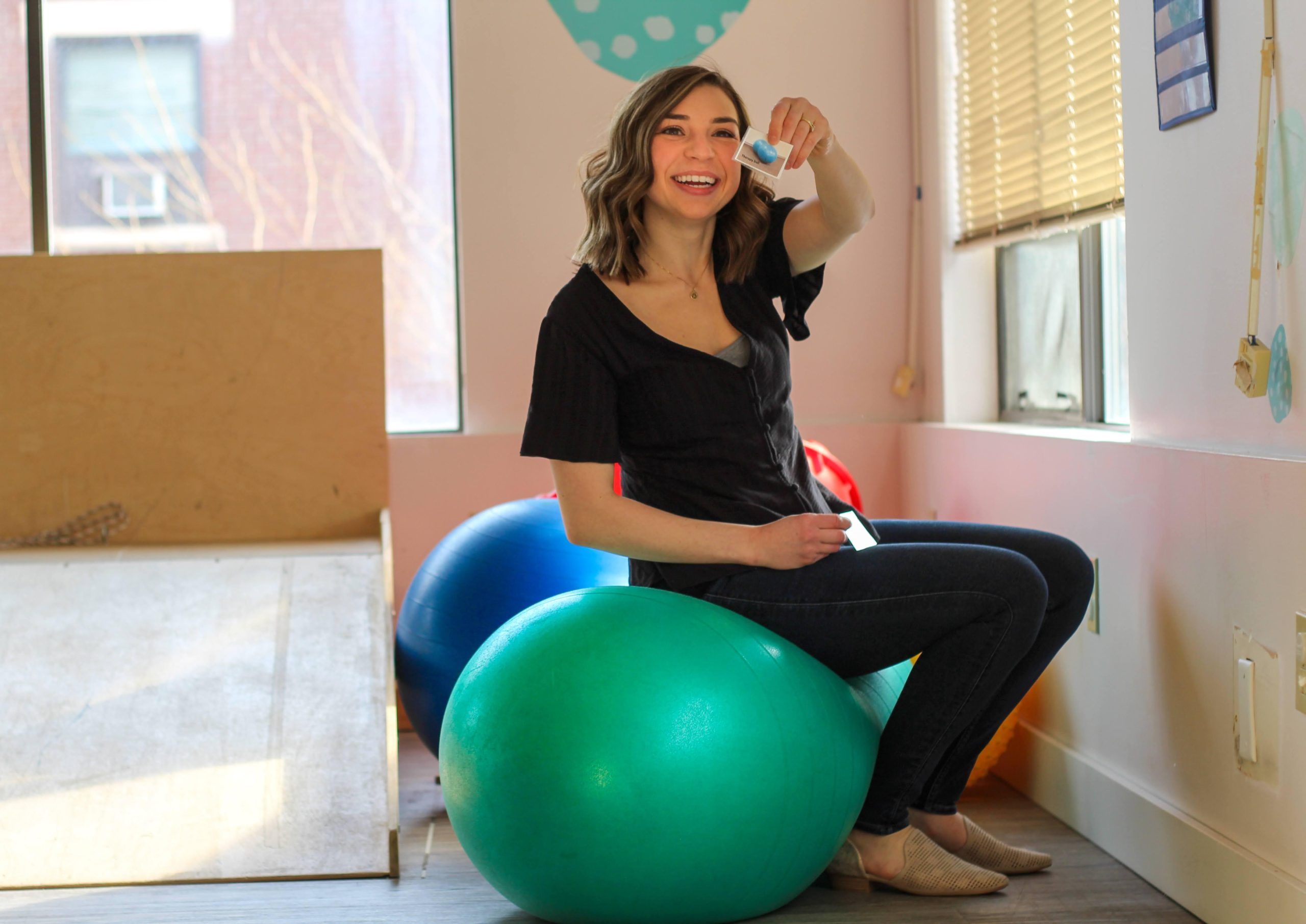 Autism Acceptance Month has just recently come to a close. I had thought about making a carefully curated blog post about teaching our Movin' Mountains community about appropriate language and […]
Read Post
Got Questions? We Would Love to Hear From You!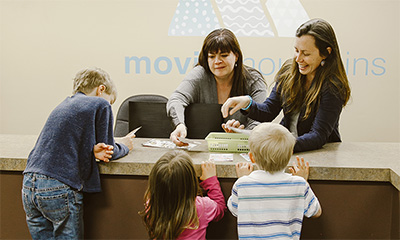 Contact Us