We empower and support individuals and families to overcome barriers, live well and do the things that they love to do.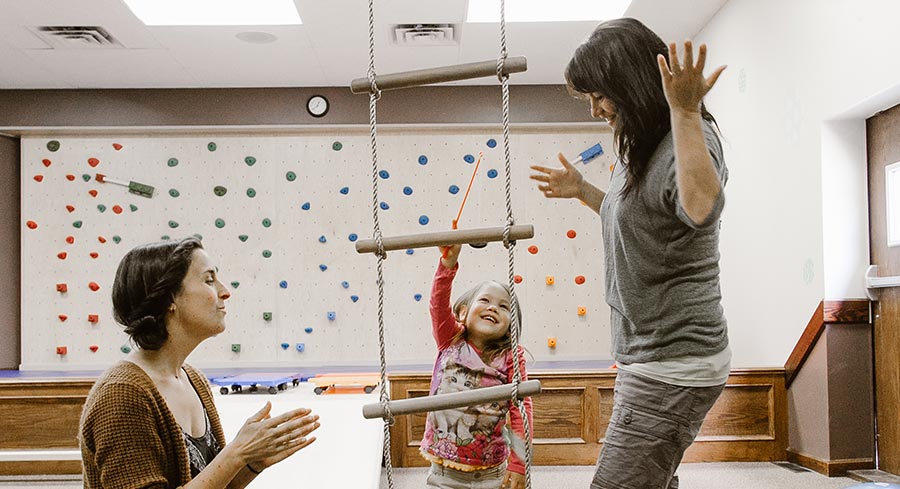 Movin' Mountains Therapy Services provides therapy for children and adults through empowerment, play and function.  We believe that the small successes attained during therapy sessions translate into big victories when out in the real world.
We work with individuals of all ages and abilities.
Our children and youth-focused therapy, for those who have a variety of developmental and complex conditions, is play-based and delivered in a specially tailored facility.

Our adult-focused therapy, for those who require musculoskeletal rehabilitation, as well as functional and/or neurological rehabilitation, is supportive and sensitive to the needs of the individual.
The services we offer are centred around:
Physiotherapy 

Occupational Therapy

Speech Language Therapy

Clinical Counselling for children and their immediate family members.
---
---
The MM team aims to improve access, coordinate treatment, and focus on results for families and individuals with developmental delays, chronic conditions and changing needs throughout their lifespan. Our therapists are all under one roof in order to provide easy and timely access to the professional that best meets your needs when you need the service. We also offer varied appointment timeframes to best facilitate your therapy needs.
For all of our sessions you can be guaranteed a strategy that results in moving you closer to your personal goals.  We are in the business of seeing individuals, children and families thrive.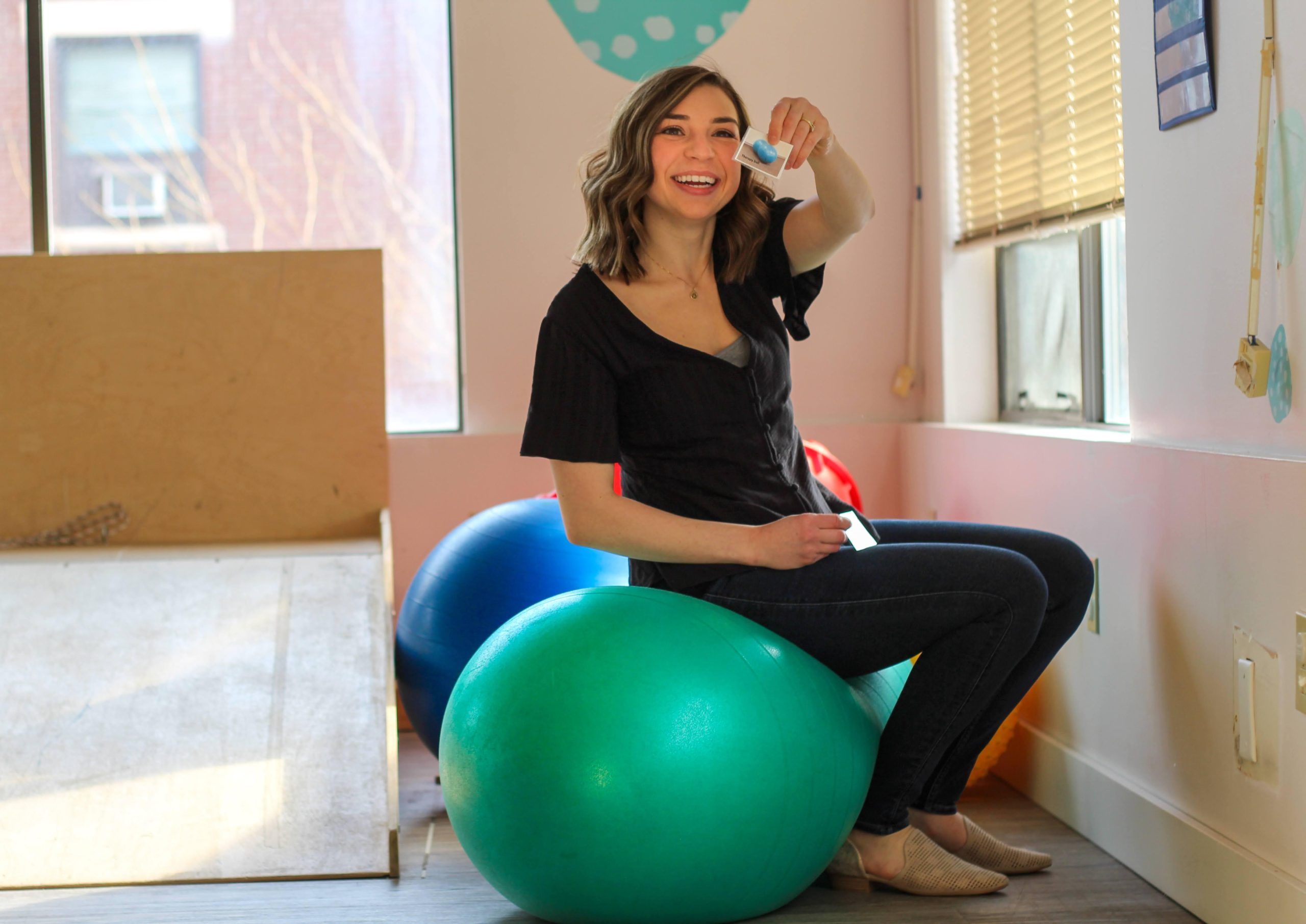 Autism Acceptance Month has just recently come to a close. I had thought about making a carefully curated blog post about teaching our Movin' Mountains community about appropriate language and […]
Read Post
Got Questions? We Would Love to Hear From You!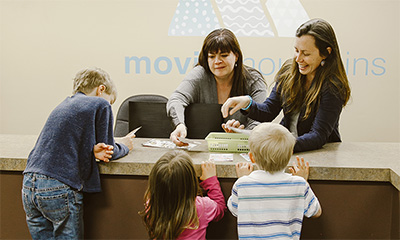 Contact Us