We at MM support children and adults who require physiotherapy for functional and/or neurological needs. Our pediatric therapists use a play based approach to work on physiotherapy goals, while our adult therapists use a functional rehabilitation approach.
SERVICES:
NEUROLOGICAL REHABILITATION
We usually see people for management of  things such as:
MS
Parkinson's
ALS
Brain or spinal cord injury
Stroke (CVA) or other vascular events 
The focus of treatment is on keeping you as active and strong as possible, independent at home, and pursuing any work or recreation activities you enjoy.
GENERAL ORTHOPEDICS
We also do the usual physio thing! We love to see your cranky shoulders, sore backs and puffy ankles. Treatment includes a thorough physiotherapy assessment, hands on therapy as needed, individual exercise programming and education about how best to manage your injury.
---
What is CVA?
CVA is essentially the medical term for a stroke. It stands for Cerebrovascular Accident. A stroke occurs when there is reduced blood flow to the brain caused by either a blockage (ischemic stroke – which can occur inside the brain or in other areas of the body) or a blood vessel that has ruptured (hemorrhagic stroke).
When this happens, it can cause impairments and a lot of challenges in one's life. Physiotherapy can help a client recover by giving them the tools they need to regain strength, stability, flexibility and mobility. Balance can be regained, and muscles can gain strength. (We can actually address more than just Physiotherapy if needed, since we also have Occupational Therapy and Speech Language Therapy all under one roof!)
---
How can Physiotherapy help with Concussions/Traumatic Brain Injuries?
When a person is diagnosed with a concussion, it is due to some common traumatic brain injuries, such as falls, accidents, and blows to the head. Physiotherapy after injuries to the brain can be life-changing. A gradual return to the activities that you enjoy doing is the main goal – and we are here to help you achieve that goal, step by step. We aim to help you improve your stability, flexibility and muscle strength, improve your range of motion, and have generally less fatigue when performing activities and movements.
A common cause for concussions is due to certain sports, like hockey, football or baseball – where the head can come into contact with an object like a puck or a ball, a person can get knocked down by another player, or in the case of martial arts where a blow is sustained to the head. After a concussion is diagnosed, even just a mild one, if you notice any change in movement, balance, stability, muscle strength, general awareness, etc., you can speak with our team to assess your need for physiotherapy and how it can benefit you after an injury.
---
Regardless of your reason for coming in for Physiotherapy, you can rest assured that we have your best interests in mind and will work with you to create a treatment plan that is in line with your goals. We want you or your child to be able to do the things that make you happiest, and physio can change your life and make that happen.
---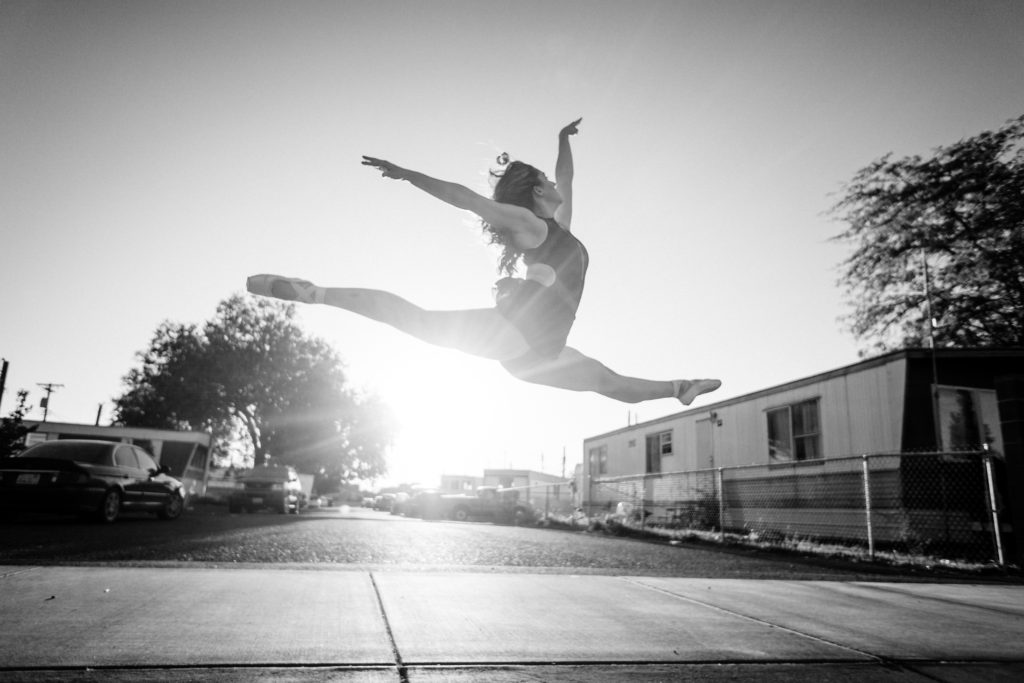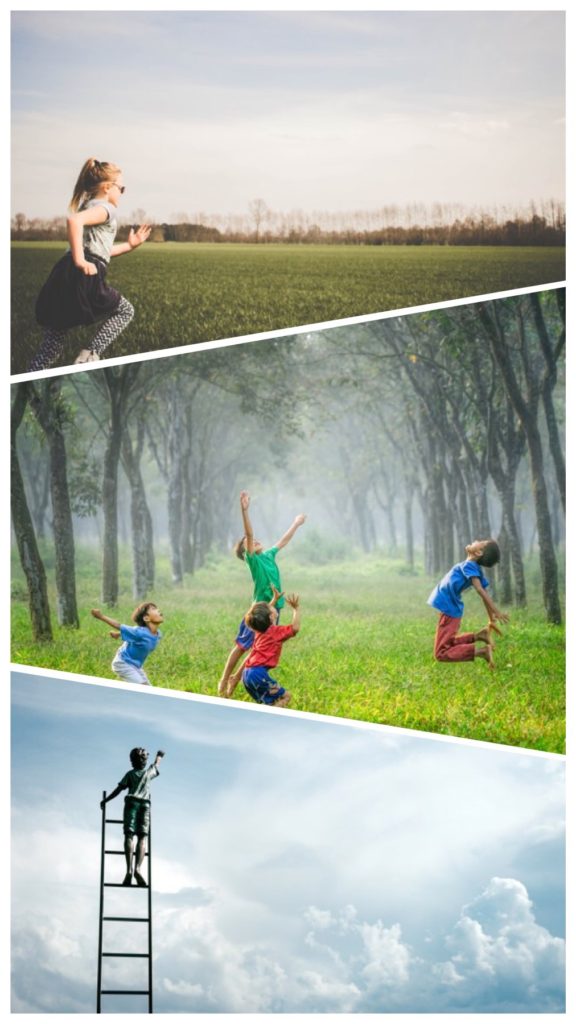 We want all our clients to feel like the sky is the limit when it comes to what they can do!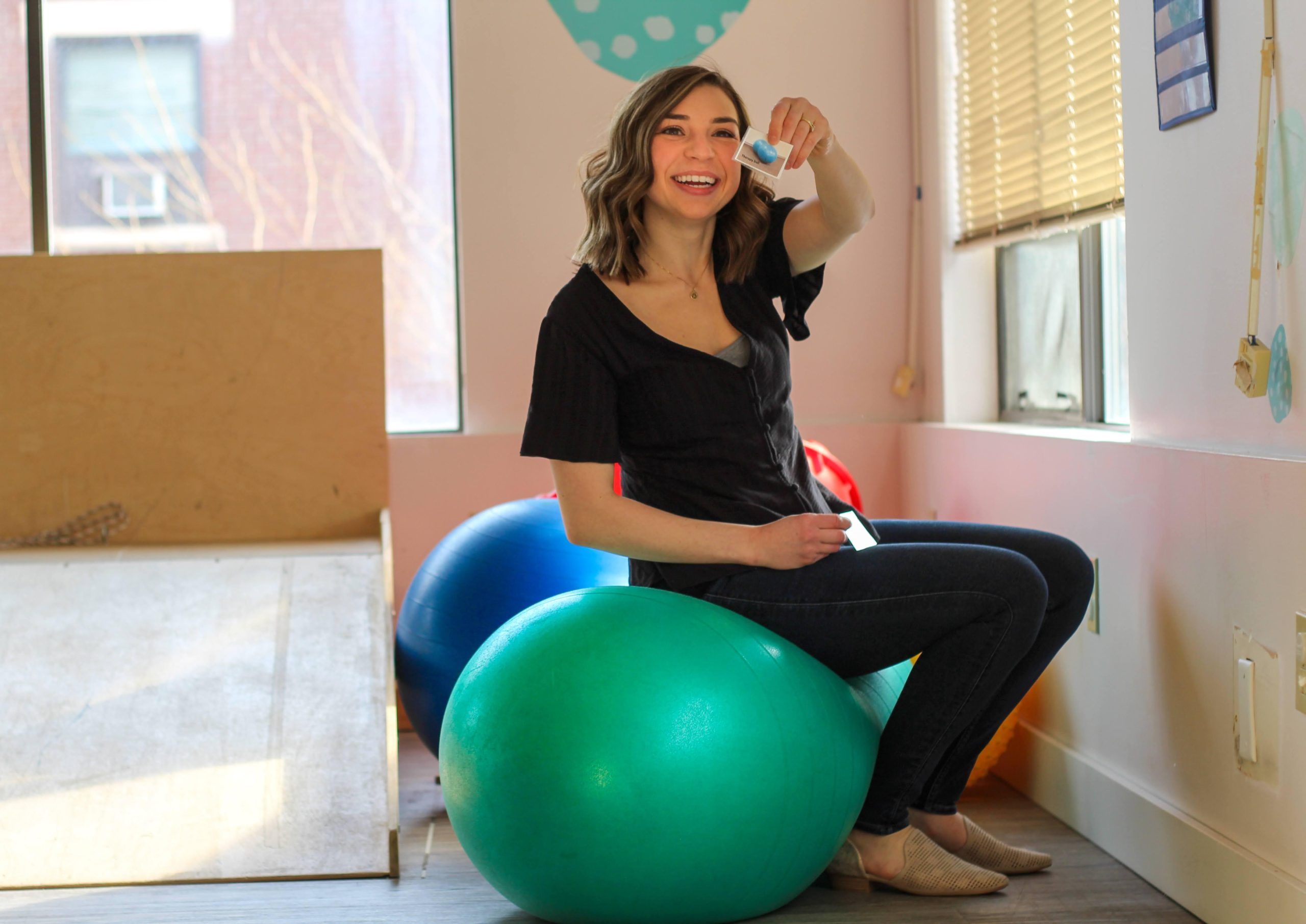 Autism Acceptance Month has just recently come to a close. I had thought about making a carefully curated blog post about teaching our Movin' Mountains community about appropriate language and […]
Read Post
Got Questions? We Would Love to Hear From You!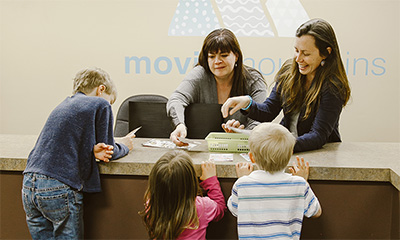 Contact Us