Educational Workshops at MM
Our therapists have presented many workshops on various topics and we continue to offer this service to support education and community involvement. We are always looking for ways to collaborate with others in our community to help raise awareness and empower individuals and groups to best serve the needs of all children in the community.
If you have a special workshop request, please do not hesitate to contact us and we will be more than happy to discuss options for delivery.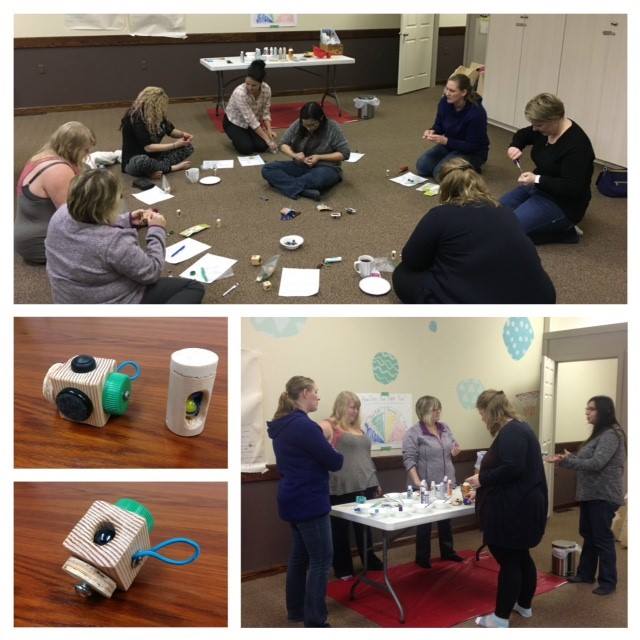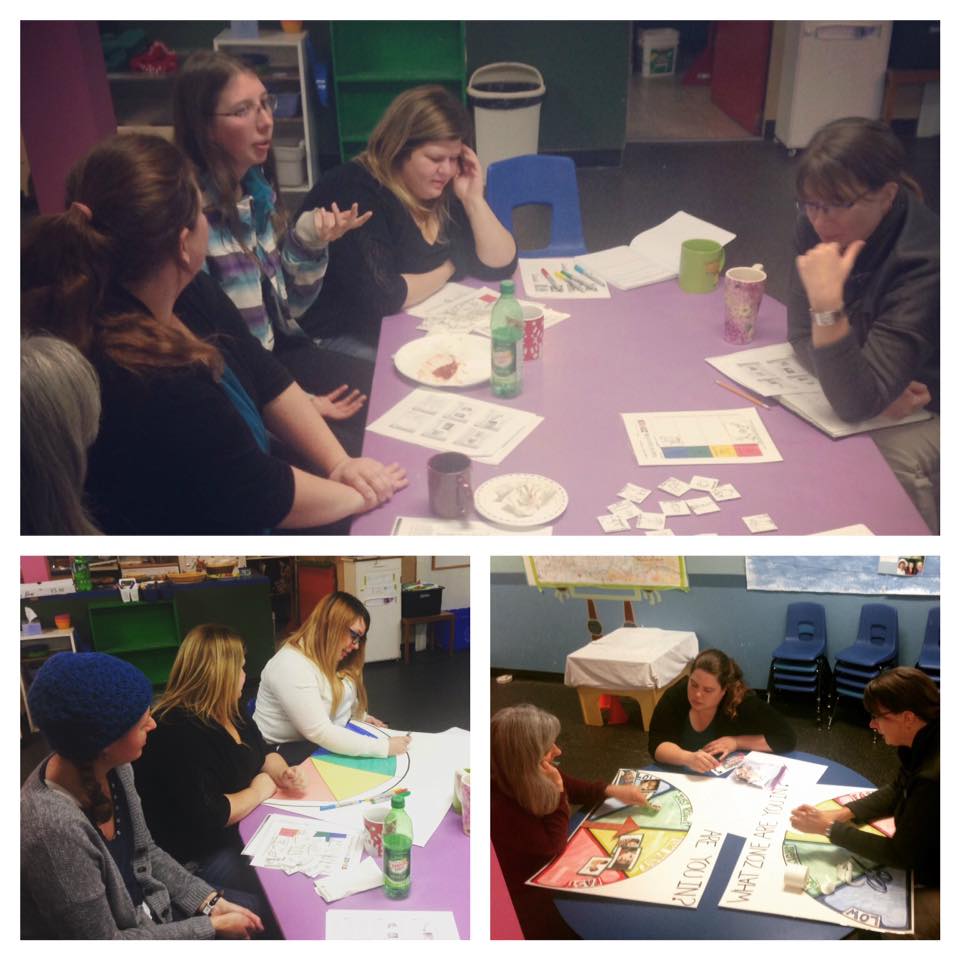 An idea of workshops presented in the past include:
Paediatric
The Inclusive Classroom

Adventures in Regulation

Making Sense of Sensory Processing

Practical Strategies for Sensory Processing in the home, school and community

Why Kids Need to Move

Infant and Newborn Sleep

Picky Eaters and Problem Feeders

Baby Development and Stimulation

Autism Interventions 101
Therapist Mentoring at MM
We have personally experienced the challenges of working in sole charge positions in a rural community, where access to peer mentoring can be limited. We have been lucky enough to work with incredible therapists in our area and beyond, and have recognized the need for therapist mentoring, especially in rural communities. Paediatric therapy is very specialized and requires knowledge not only around therapy interventions, but also coaching skills and the ability to look at the child from a holistic lens that includes physical, emotional, social and developmental areas. Harnessing the power of technology, we are able to provide mentoring opportunities for interventions, caseload and waitlist management, juggling the demands of therapy and administrative tasks, and creating systems that allow for effective care delivery. Research shows that an important factor for therapists when choosing job positions is the option for mentoring opportunities and support. This can be of benefit to your organization to improve recruitment and retention. If you or your organization are interested in pursuing this option, please feel free to contact us.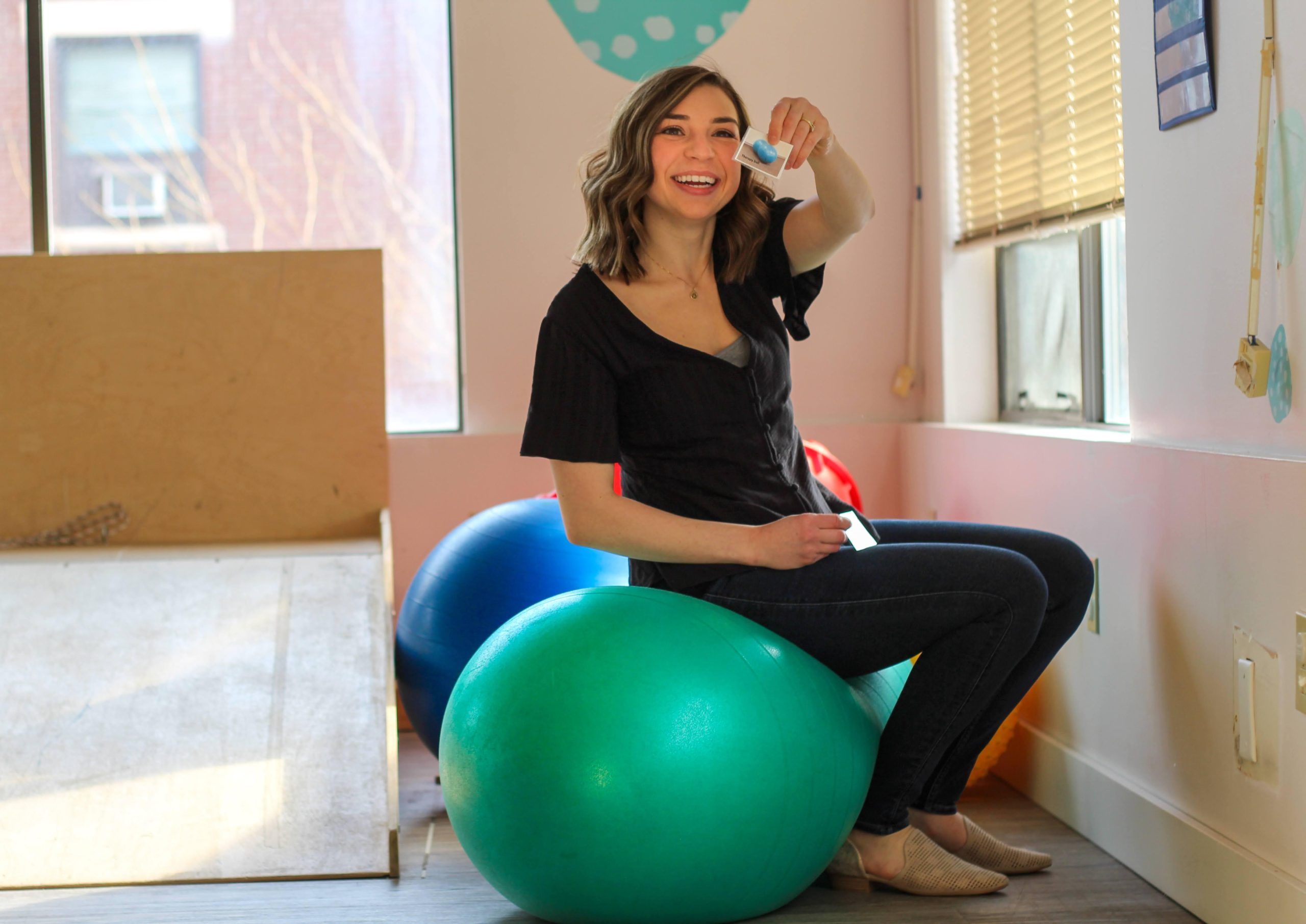 Autism Acceptance Month has just recently come to a close. I had thought about making a carefully curated blog post about teaching our Movin' Mountains community about appropriate language and […]
Read Post
Got Questions? We Would Love to Hear From You!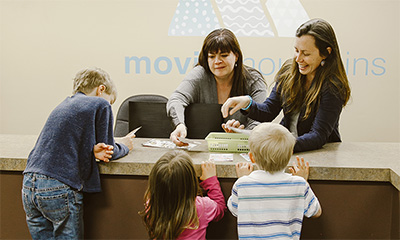 Contact Us