Volunteer in the MM Centre
Do you want to work in a related profession one day? Do you enjoy helping youth and teens?  Are you creative and would you enjoy making posters/ therapy tools / seasonal decorations?
We would love to hear from you.  We are always looking for volunteers to help in our
group programs.
 It is a wonderful opportunity to be involved in our community and to get a glimpse into the working life of the various therapies.  We have had many students work shadowing and volunteering, and we enjoy the time we spend with the new leading therapists of our future!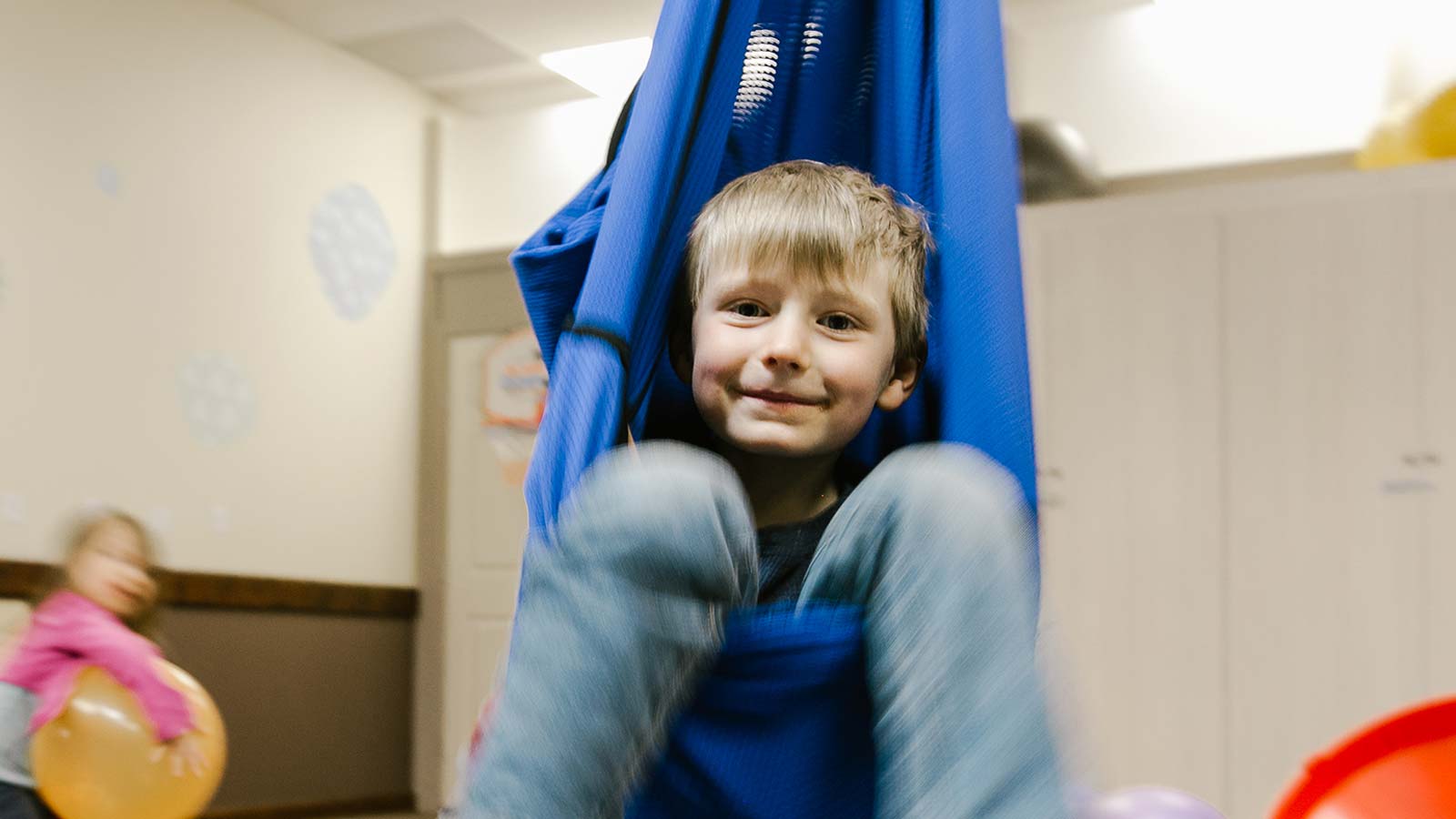 Please contact us for volunteer opportunities and join us as we help individuals and families move mountains!
What other students have said:
"I did my work experience at Movin' Mountains Therapy Centre. I have had previous experience with both Tamsin and Christine due to two of my siblings having Down Syndrome. I had no idea how interesting and how much I would learn in a short period of time. They gave me great insight on what this career path will entail. The children I assisted with definitely stole my heart. I love working with people with various needs- I volunteer with Special Olympics. I am hoping to continue spending time at the therapy centre volunteering and getting to know all your wonderful children. I will hopefully be there on my days off and after school play groups (for an extra set of hands).
This was a wonderful experience, my love for this field has grown. Thank you Christine and Tamsin for having me!"
– Larena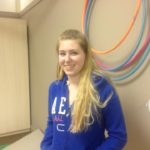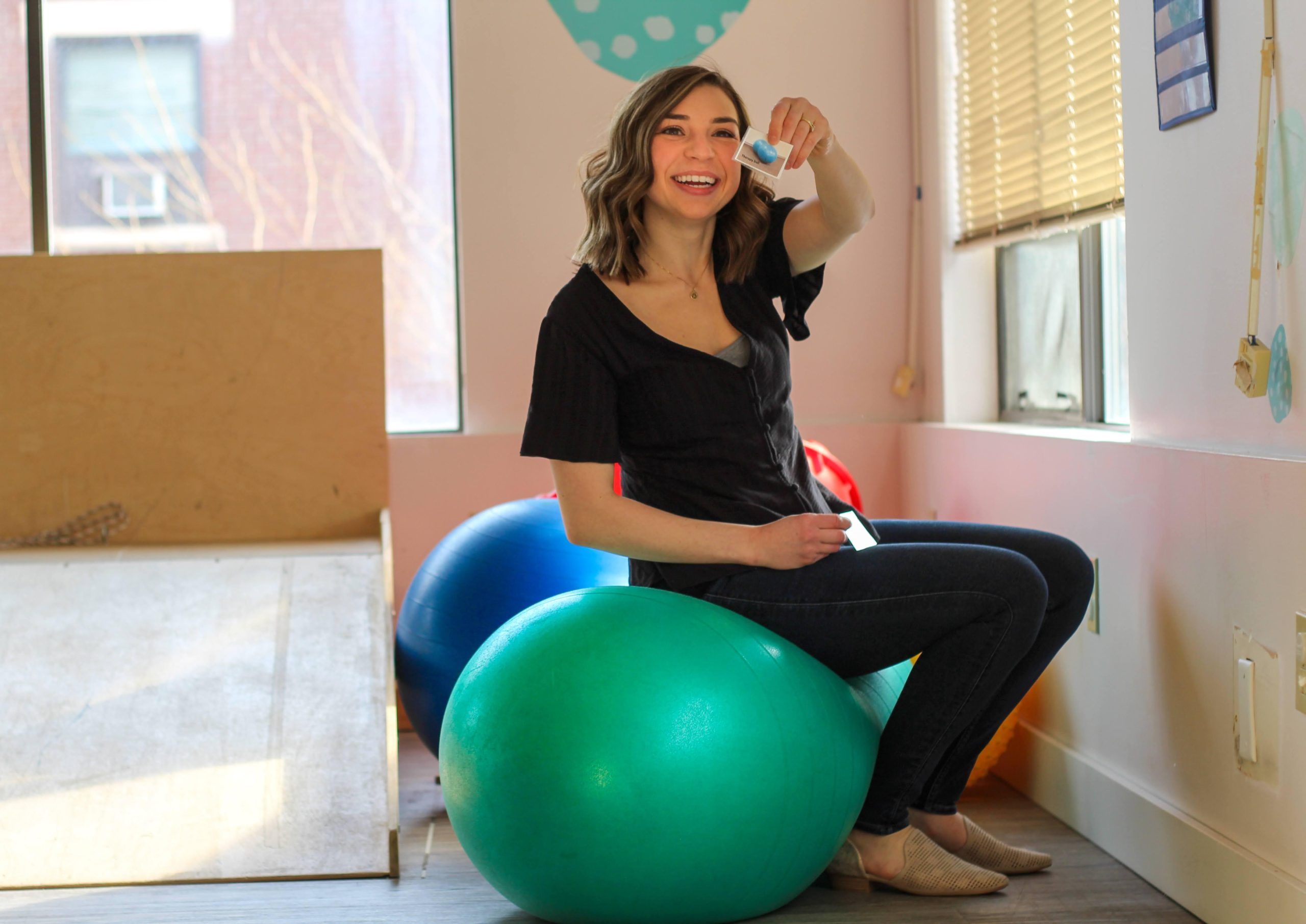 Autism Acceptance Month has just recently come to a close. I had thought about making a carefully curated blog post about teaching our Movin' Mountains community about appropriate language and […]
Read Post
Got Questions? We Would Love to Hear From You!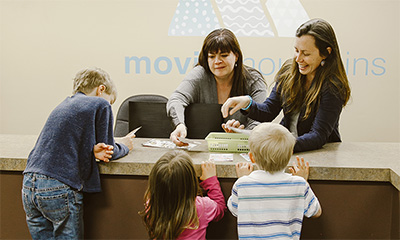 Contact Us