Social Thinking Skills Workshop – Register Online Now!
MM's Parenting Support Series includes parenting workshops to help you and your family use therapeutic strategies at home. This month our SLP Marie-Elise will be sharing her expertise in how to support your child's social thinking.
Register online for this workshop now: https://form.jotform.com/MovinMountains/socialskillsworkshop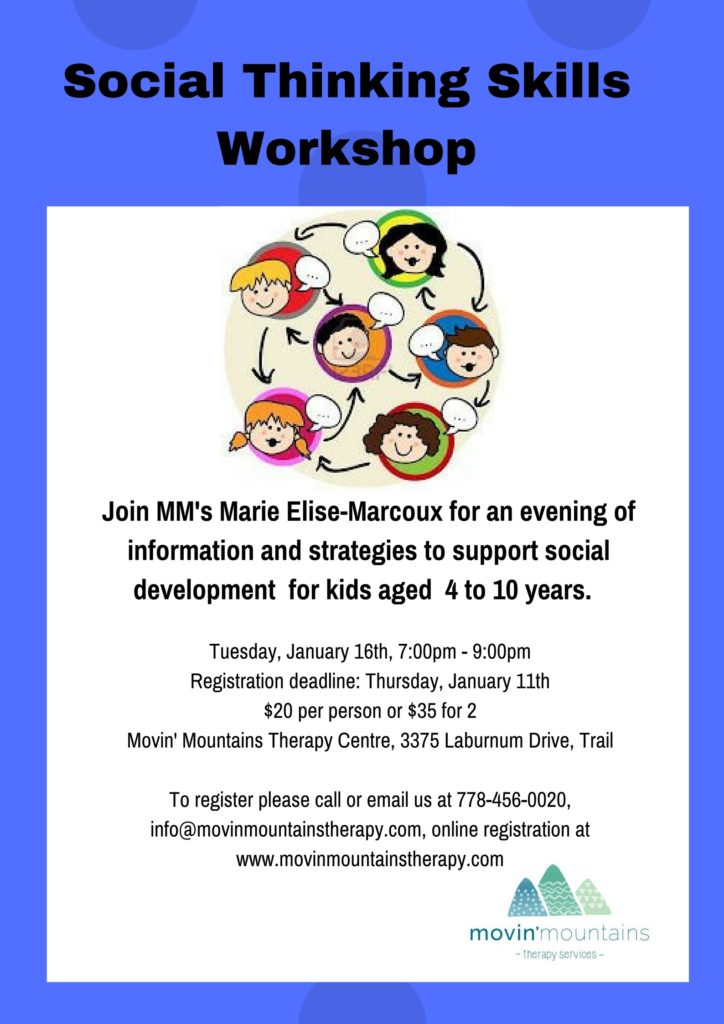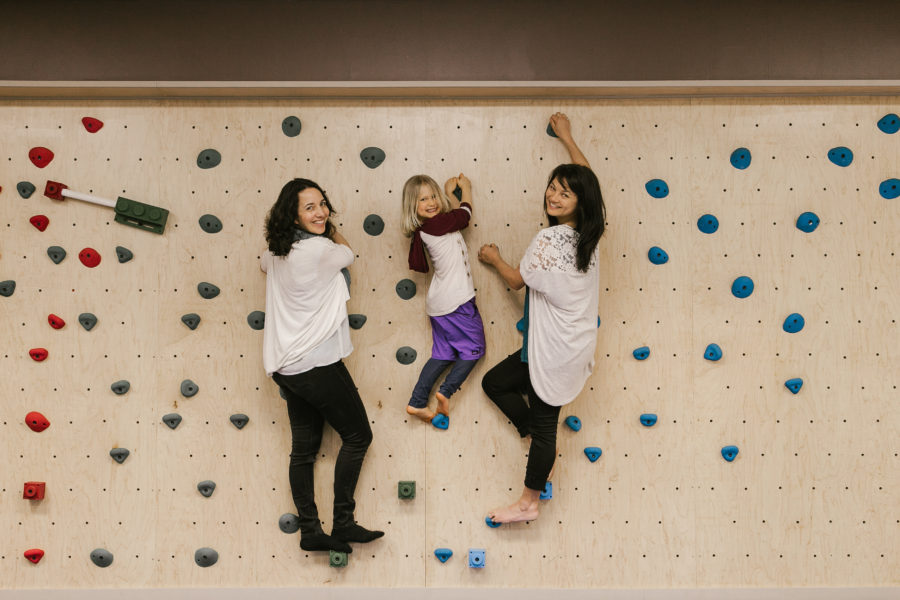 Let's break it down: A co-treatment or co-treat means that different therapists are working together with a client at the same time.  The combination of therapy helps us reach the client's goals in an efficient and holistic manner. By combining therapeutic programs we can have more impact on addressing the needs of the client.
Read Post
Got Questions? We Would Love to Hear From You!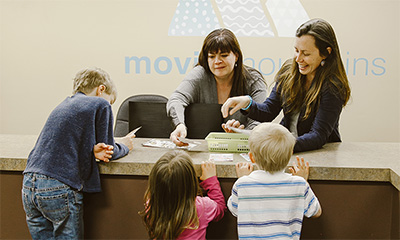 Contact Us