Social Thinking Skills Workshop – Register Online Now!
MM's Parenting Support Series includes parenting workshops to help you and your family use therapeutic strategies at home. This month our SLP Marie-Elise will be sharing her expertise in how to support your child's social thinking.
Register online for this workshop now: https://form.jotform.com/MovinMountains/socialskillsworkshop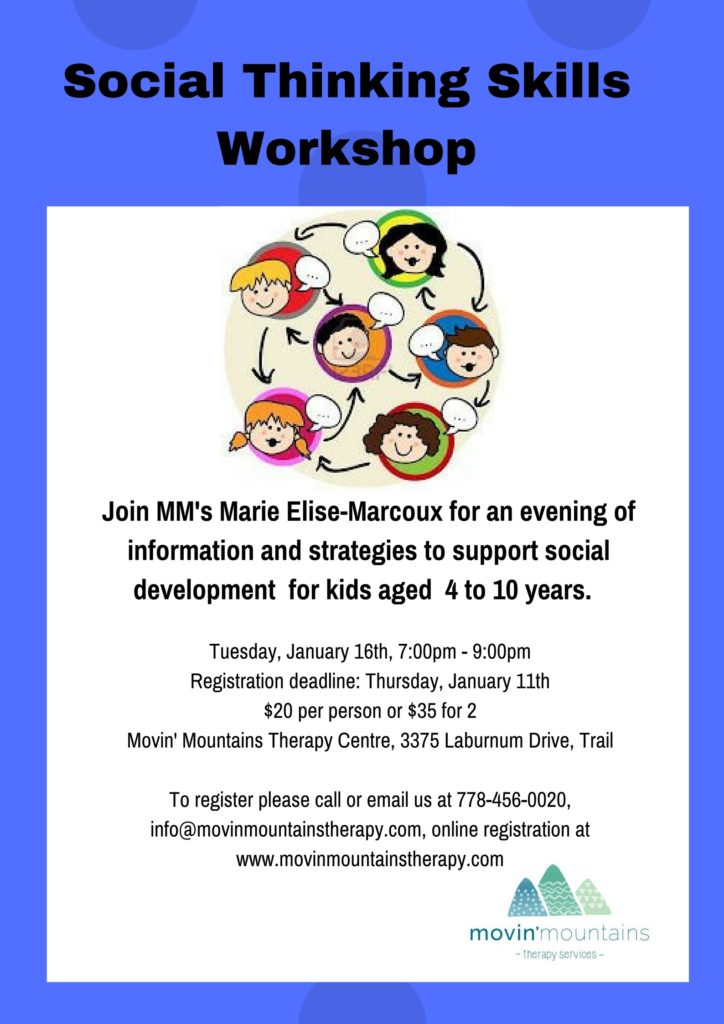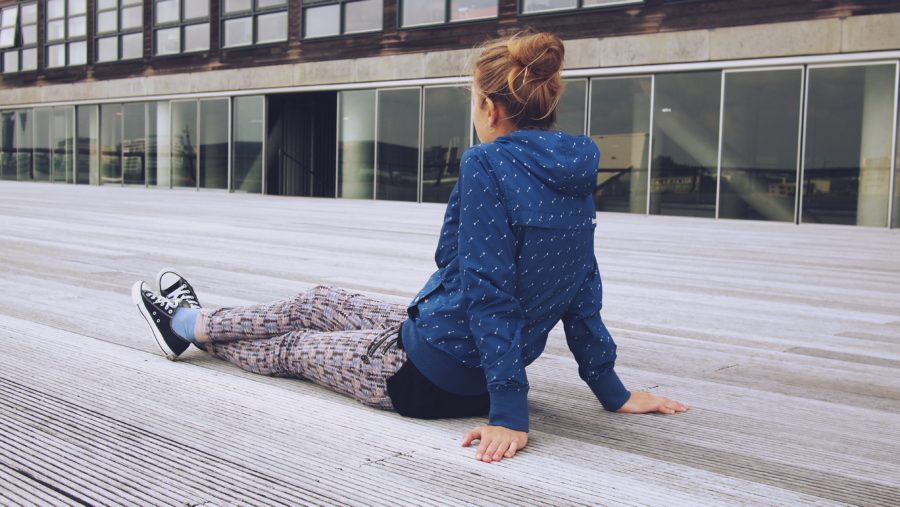 The road to adulthood is filled with transitions for every child.  For families with loved ones who also have Autism starting to develop independence skills at a young age can make a big difference in the way they will experience the learning curve to independence.
Read Post
Got Questions? We Would Love to Hear From You!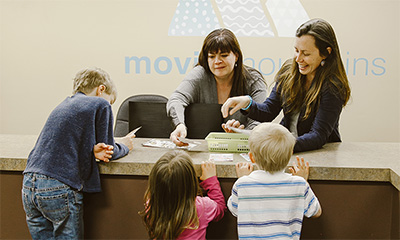 Contact Us