MM is committed to working with community partners to offer a variety of fun and educational events, workshops and resources for our clients. Check out seasonal group opportunities like bike skills, baby sign language training, yoga classes, funding info sessions and much more.
Sign Up for the MM Newsletter and don't forget to follow us on Facebook!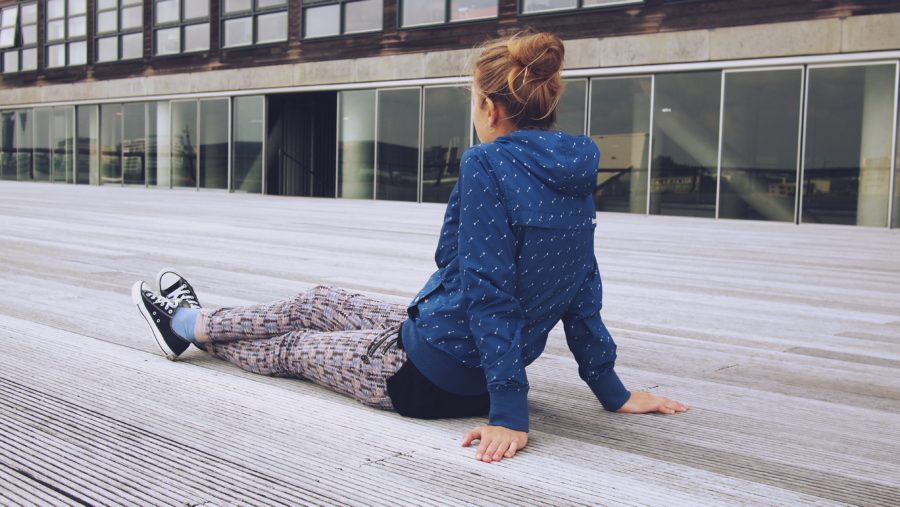 The road to adulthood is filled with transitions for every child.  For families with loved ones who also have Autism starting to develop independence skills at a young age can make a big difference in the way they will experience the learning curve to independence.
Read Post
Got Questions? We Would Love to Hear From You!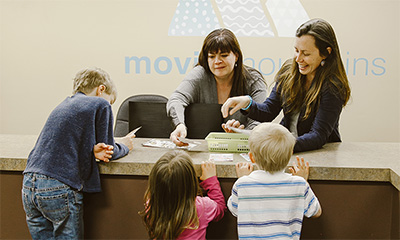 Contact Us