MM is committed to working with community partners to offer a variety of fun and educational events, workshops and resources for our clients. Check out seasonal group opportunities like bike skills, baby sign language training, yoga classes, funding info sessions and much more.
Sign Up for the MM Newsletter and don't forget to follow us on Facebook!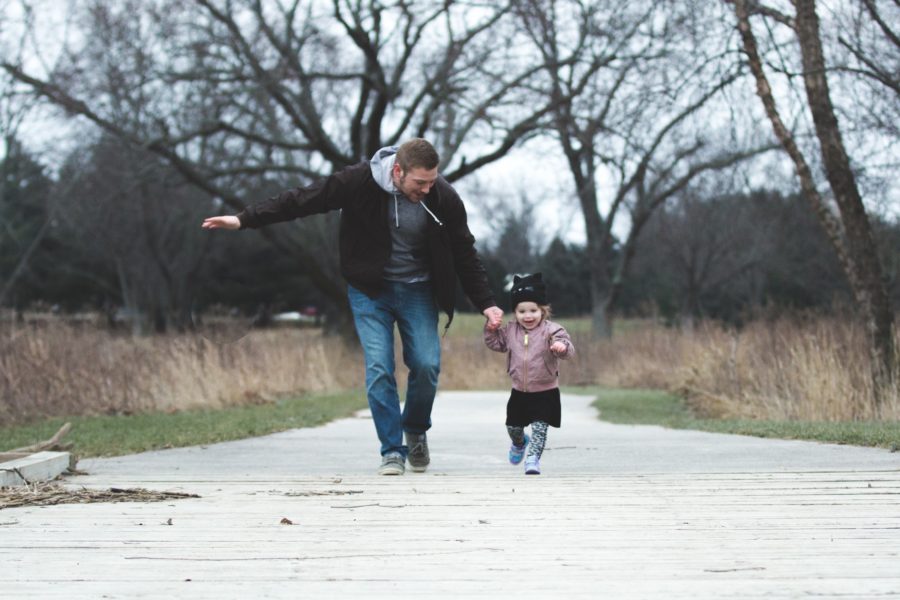 Sometimes it can feel like kids need encouragement to get outside and get movin'. It can be even harder to make this something they love and will strive to incorporate into their every day life. But if we can get those little ones into a routine that includes physical activity and outdoor activities, we might just set up a healthy routine that will be for life! 
Read Post
Got Questions? We Would Love to Hear From You!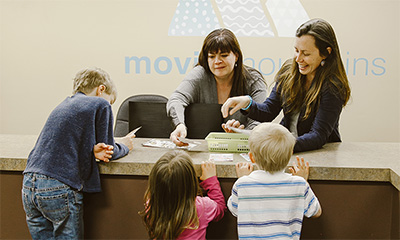 Contact Us