MM is committed to working with community partners to offer a variety of fun and educational events, workshops and resources for our clients. Check out seasonal group opportunities like bike skills, baby sign language training, yoga classes, funding info sessions and much more.
Sign Up for the MM Newsletter and don't forget to follow us on Facebook!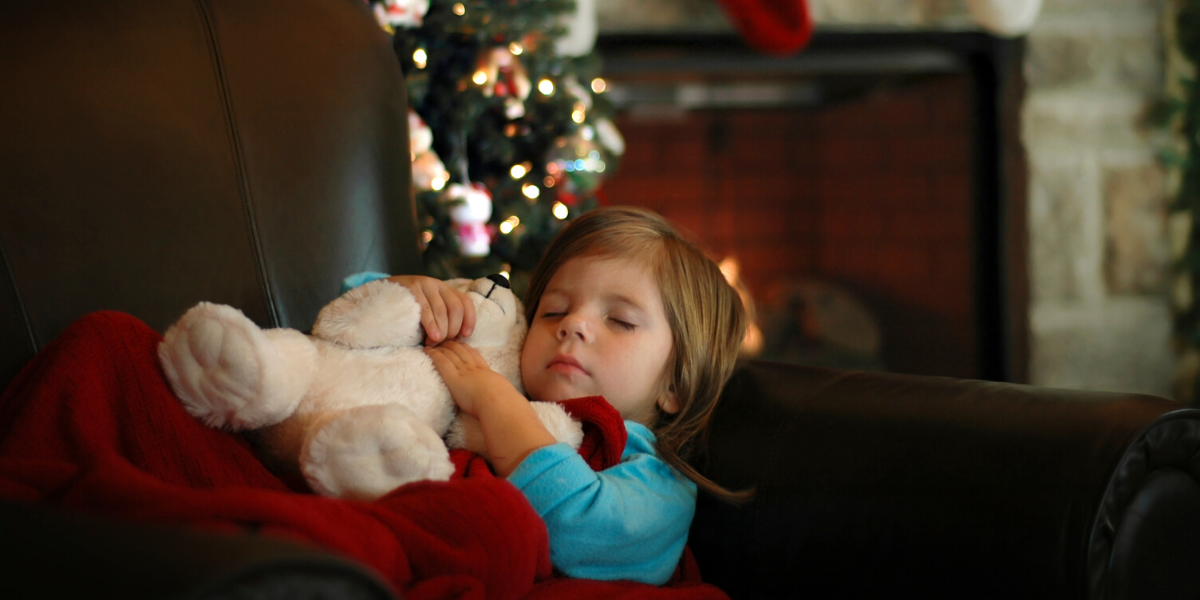 It's that time of year; jingle bells at every store front, Christmas music on repeat, bright colourful lights and store till lineups that seem to last forever. For an individual […]
Read Post
Got Questions? We Would Love to Hear From You!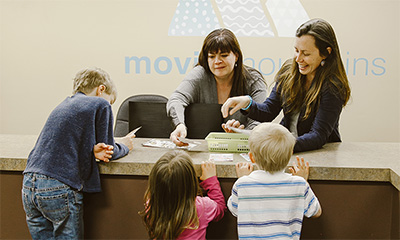 Contact Us