Sensory-Friendly Movie Event – December 30th at the Royal Theatre!
The Royal Theatre in Trail, in conjunction with Movin' Mountains Therapy Services, is offering FERDINAND as a Sensory- Friendly Screening. This 2D projection will have increased auditorium lighting, lower volume and smaller crowds. At these showings, people are encouraged to be themselves. The goal of this showing is to provide enjoyment for new releases in a relaxed environment for individuals and families living with autism spectrum disorder (ASD), sensory processing or other challenges that affect a person's ability to sit through a movie.
Please contact The Royal Theatre for tickets and details.
Royal Theatre
1597 Bay Avenue V1R 4B2 Trail BC
Showline (250) 364-2114 – Office 9am-5pm (250) 231-5672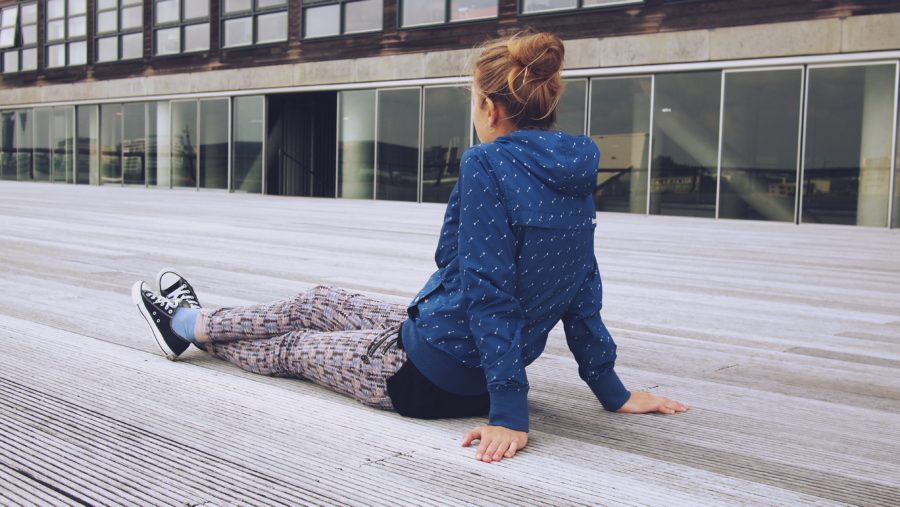 The road to adulthood is filled with transitions for every child.  For families with loved ones who also have Autism starting to develop independence skills at a young age can make a big difference in the way they will experience the learning curve to independence.
Read Post
Got Questions? We Would Love to Hear From You!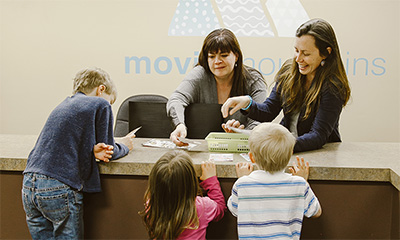 Contact Us