Our Occupational Therapists (OTs) aim to help you and your child with their daily "occupations". This includes all the things we do to take care of ourselves, to work and to play. For children, learning and school is their work, and play is their main occupation.
For us, it's about understanding your child's world, and how to best bring out their talents, so that they can live well, and do the things they love to do with confidence. We believe that you and your child can move mountains. We are here to help show you how!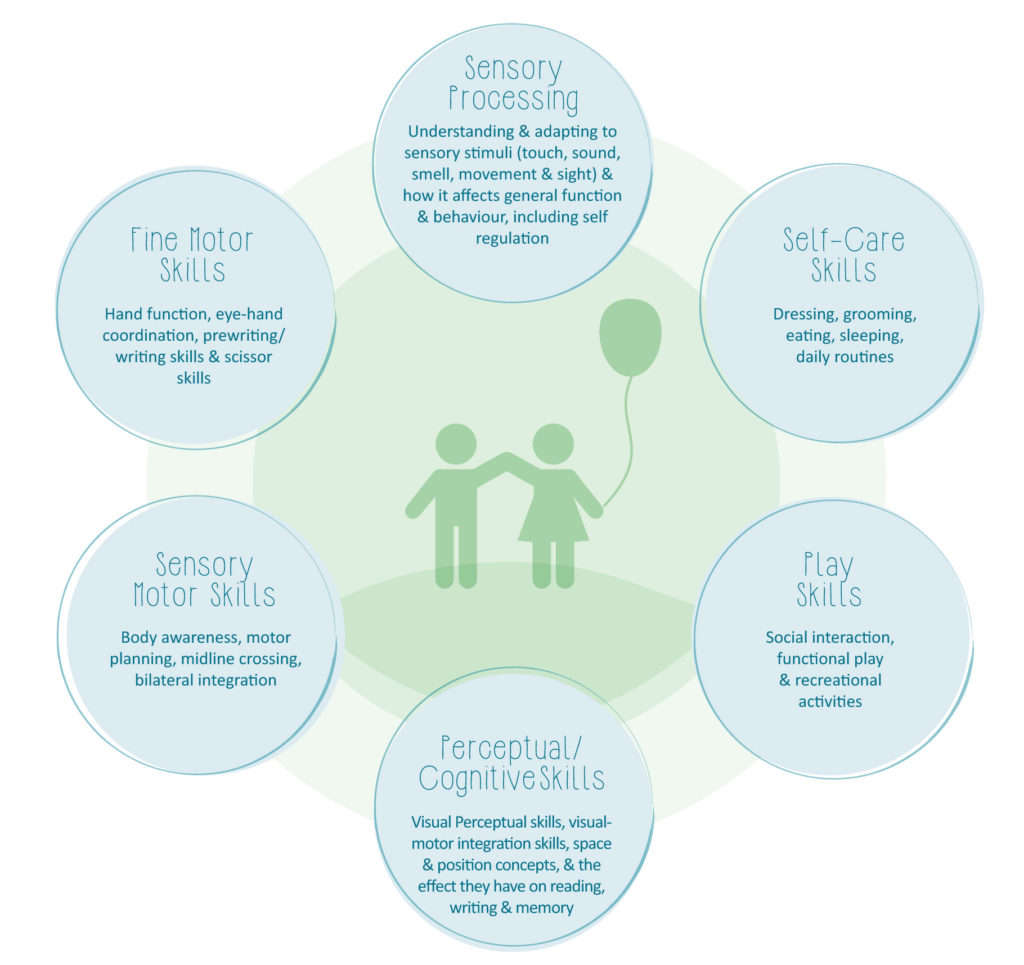 Our therapists have experience working with children of all abilities. This includes, but is not limited to, children diagnosed with:
Autism Spectrum Disorder
Sensory Processing Disorder
Developmental Coordination Disorder
Attention Deficit Hyperactivity Disorder
Learning Disabilities, Dyslexia and Dysgraphia
Down Syndrome
Cerebral Palsy
Anxiety Disorder
Fetal Alcohol Syndrome
Spinal Cord Injuries
Traumatic brain Injuries
Developmental Delay
Executive Function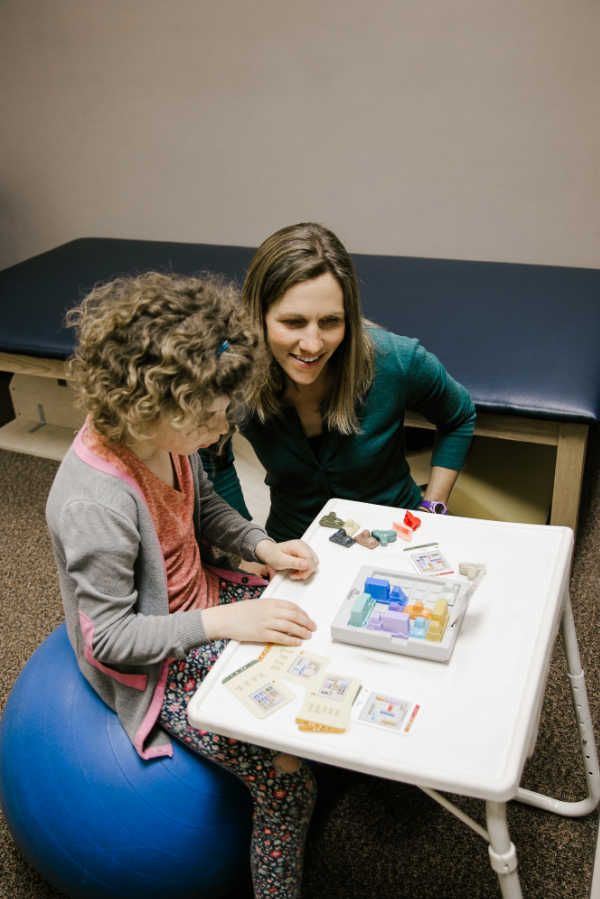 Your child does not need to have a diagnosis to benefit from our services. Many children need a little bit of extra support to be able to do the things they love or need to do. Therapy goals are determined with you as a family and are designed to meet 3 quality of life priorities: increased social participation, self-regulation and self-esteem. We will partner with you in addressing day-to-day challenges and often arrange consultations with other members of your child's care team to help develop strategies for daily functioning at home, at school, and in the community.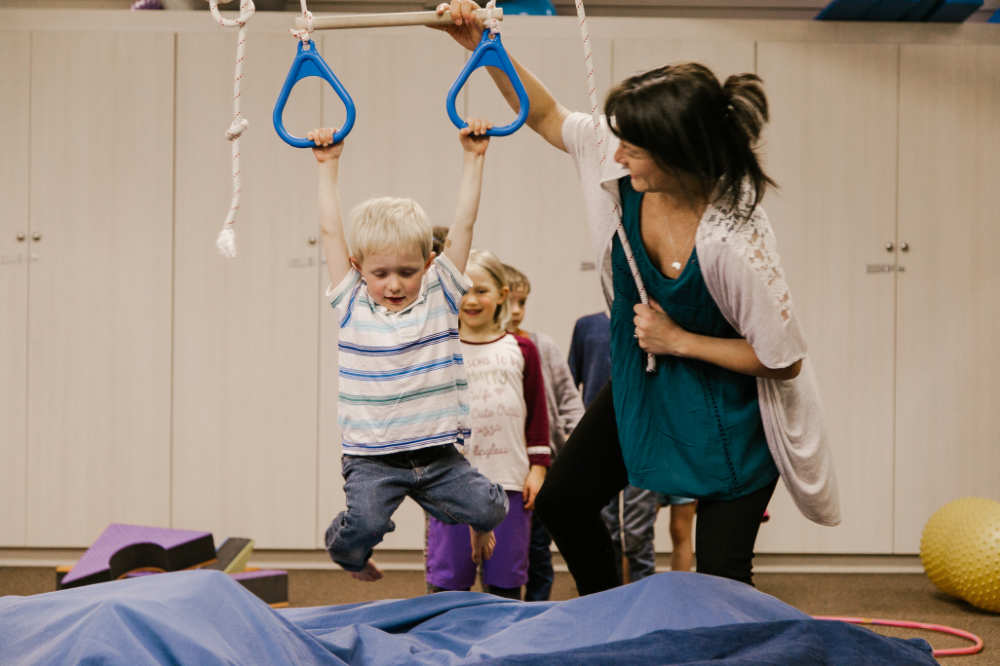 Learn more about what to expect when receiving services at MM.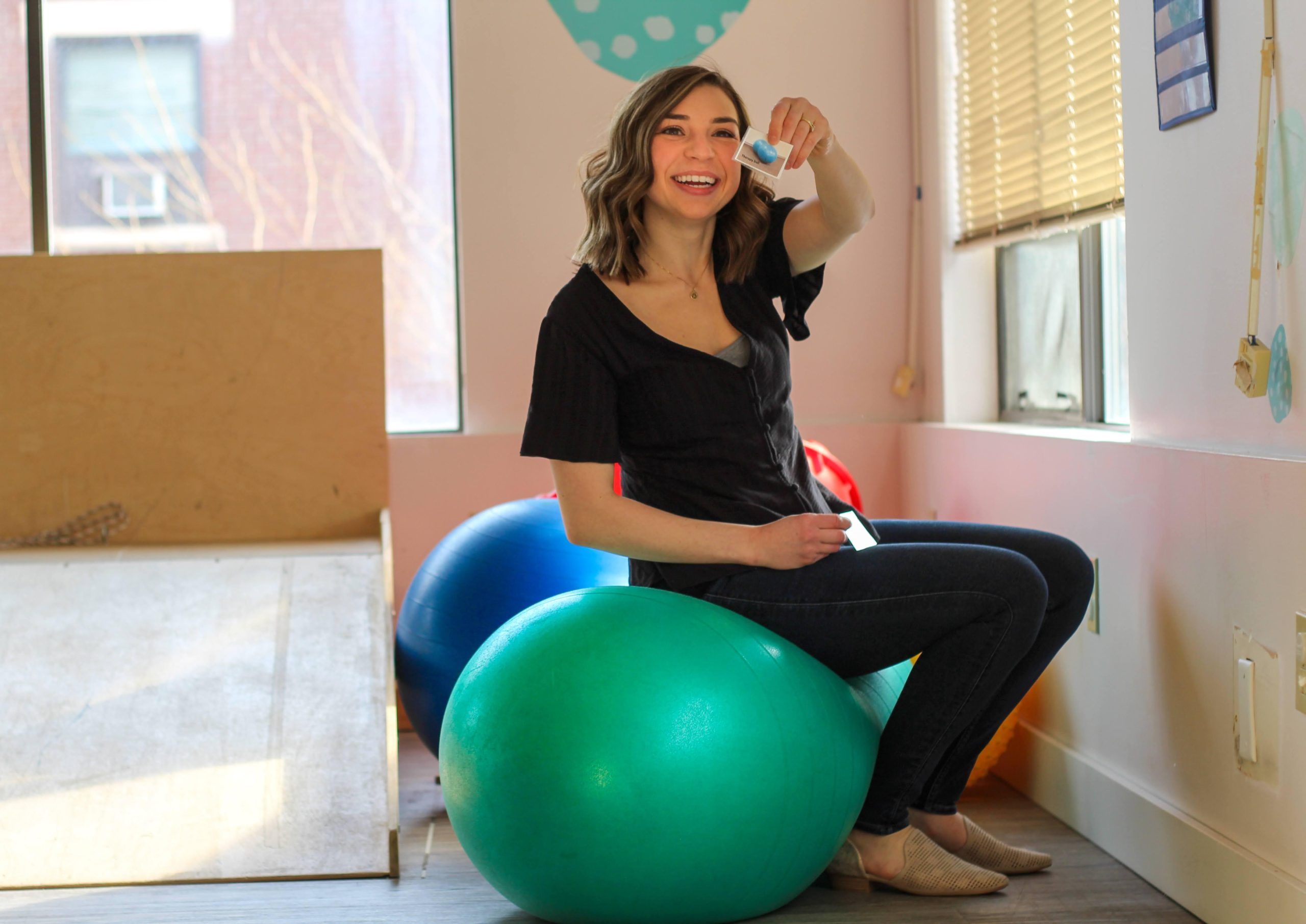 Autism Acceptance Month has just recently come to a close. I had thought about making a carefully curated blog post about teaching our Movin' Mountains community about appropriate language and […]
Read Post
Got Questions? We Would Love to Hear From You!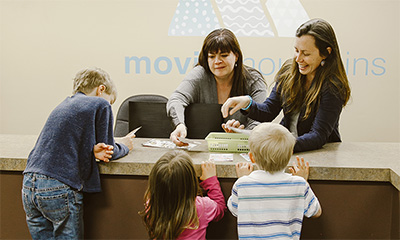 Contact Us