WORKSHOP FOR TEENS: Collaborating with Confidence
Collaborating With  Confidence
Sign up your child for this amazing learning opportunity! Designed for youth ages 11 -16 years, participants will learn to work with each other during fun 'hands-on' and 'minds-on' investigations.
Download the poster for more details: Collaborating with Confidence Flyer
Where:  Movin' Mountains 3375 Laburnum Dr, Trail, BC V1R 2S8
Facilitators: Licensed OT and Secondary School Science and Math teacher
When: Tuesday, March 2oth and Wednesday, March 21st
Time: 9:30 a.m.  –  11:30 a.m.
Cost: $150 (MCFD funding accepted)
REGISTER ONLINE: https://form.jotform.com/MovinMountains/collaberatewithconfidence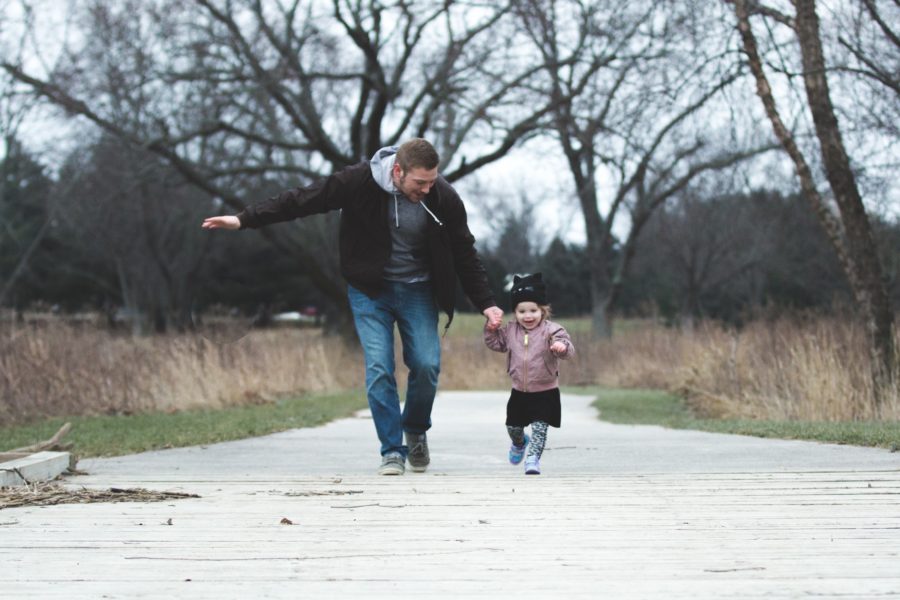 Sometimes it can feel like kids need encouragement to get outside and get movin'. It can be even harder to make this something they love and will strive to incorporate into their every day life. But if we can get those little ones into a routine that includes physical activity and outdoor activities, we might just set up a healthy routine that will be for life! 
Read Post
Got Questions? We Would Love to Hear From You!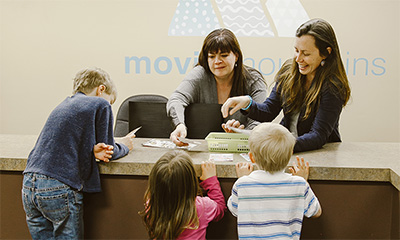 Contact Us