Workshop Series at MM for Moms!
We are thrilled to partner with Madhu Health and Wellness Collective to offer this very special series for moms with kids from 0-5 years:
Feedback from moms in our last series!
"What resonated with me was simply BEING in a safe, accepting space with women."
"The yoga practice during the session on stress was SO GOOD!"
Are you ready to join us for a well deserved time out and connect with other moms?
Each Week Enjoy:
Soothing beginner yoga and breath work: Your weekly yoga practice will aim to address stress in the body, promote relaxation and self care techniques you can use at home, teach pelvic floor support postures and leave you feeling rested. You will also receive a handout with easy instructions for a yoga routine to do at home.
Parenting Support Topics:
Sunday, February 18th: Physiotherapist Sarah Adamson helps you 'get to know your pelvic floor' and understand how this area of the body can affect your health throughout your lifespan. Learn how to care for your pelvis, what symptoms to look for and how physiotherapy can help address pelvic floor challenges.
Sunday, February 25th: Clinical Counsellor, Beck Deane teaches you how to address anxiety in your children. Learn how the brain works and how the needs of children stay constant when dealing with anxiety triggers.
Sunday, March 4th: Occupational Therapist, Tamsin Snodgrass  helps you learn how to build healthy sleep habits for you and your child as they grow. Learn methods and way to tailor sleep routines for your family.
Sunday, March 11th: Speech Language Pathologist, Marie-Elise Marcoux helps you in building healthy eating habits and dealing with feeding challenges. Picky eating can be very challenging for you and your child – find out how you can address this and enjoy mealtimes with your family.
Join us for the entire series or drop-in for a specific session:
Register for the Series: $80 for 4 weeks
Online registration: www.form.jotform.com/MovinMountains/mamaseries
Register for 1 session: $25 per session
Online registration: www.form.jotform.com/MovinMountains/mama-support-series-drop-in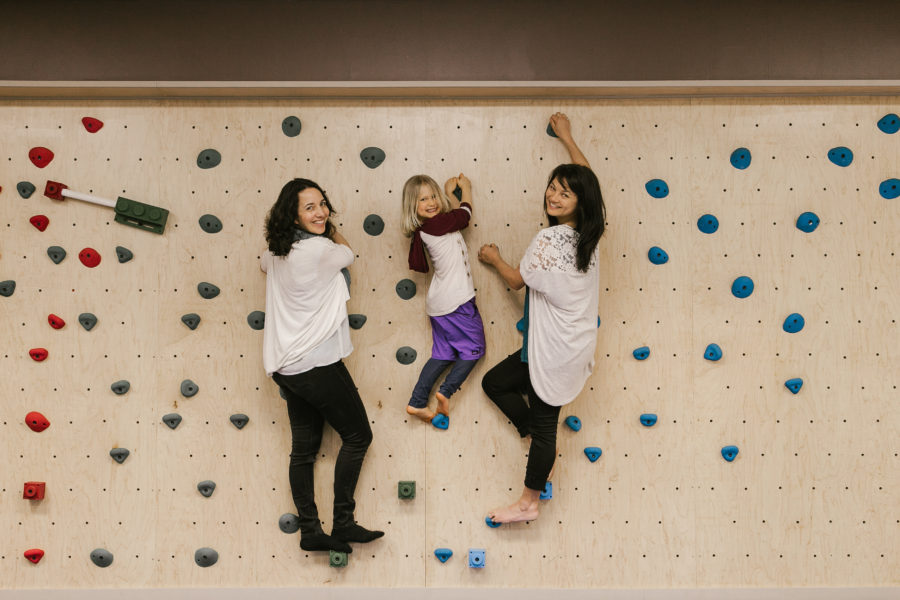 Let's break it down: A co-treatment or co-treat means that different therapists are working together with a client at the same time.  The combination of therapy helps us reach the client's goals in an efficient and holistic manner. By combining therapeutic programs we can have more impact on addressing the needs of the client.
Read Post
Got Questions? We Would Love to Hear From You!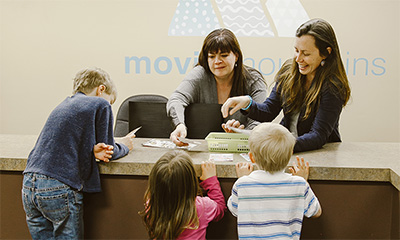 Contact Us