At Movin' Mountains we believe that play-based therapies help kids succeed and support their needs. We all learn best and retain new information when we are experiencing a positive emotion. Your child will love to come to sessions and won't even realize all the work that their brains and bodies are doing to grow. Whether in the Therapy Centre, your home or in the community, all therapies are tailored to your family's goals.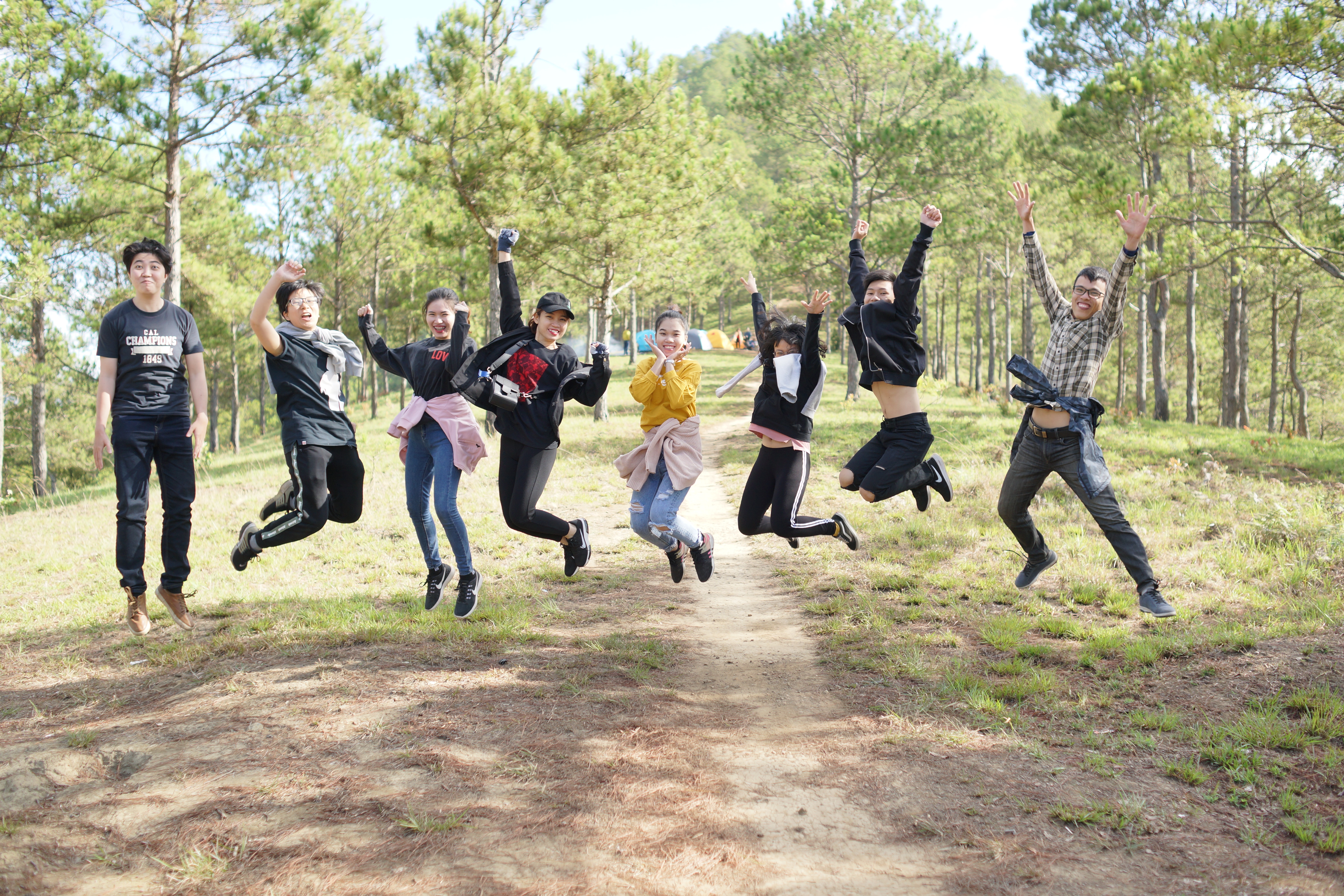 Spring is a wonderful time of the year to be outside – flowers are blooming, trees are blossoming, daylight hours are longer and the weather is quite pleasant for being […]
Read Post
Got Questions? We Would Love to Hear From You!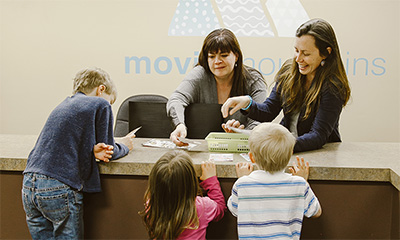 Contact Us