Our Pediatric Speech-Language Pathologist (SLP) aims to promote positive and effective communication skills for you and your child. At Movin' Mountains we offer comprehensive assessments of your child's communication needs and partner with you in establishing a therapy program with functional goals that fit into your every day life. Healthy communication growth supports literacy development, peer relationships, emotional regulation, and community participation.  Together we can help your child reach their full potential. We believe your child can move mountains. We are here to help show you how!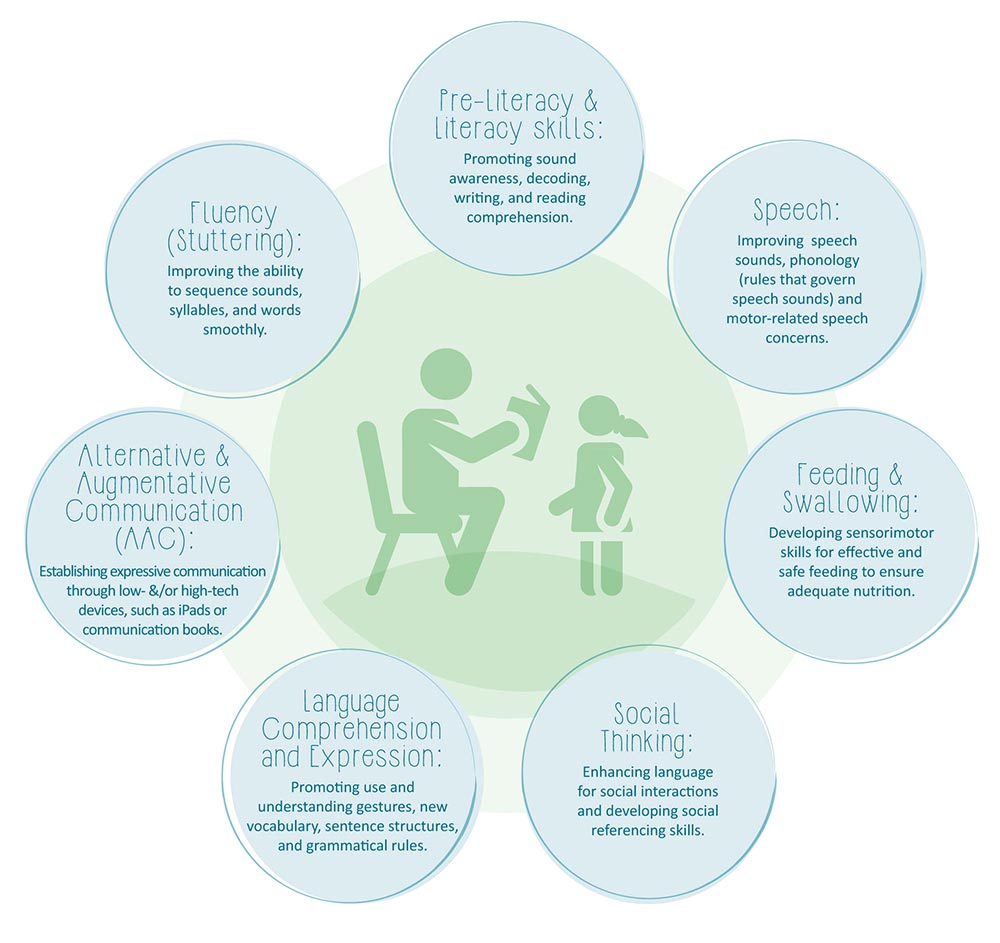 Our Speech-Language Pathologist has experience in working with children of all abilities. This includes, but is not limited to children diagnosed with:
Autism Spectrum Disorder
Learning Disabilities
Down Syndrome
Cerebral Palsy
Hearing Loss
Fetal Alcohol Syndrome
Traumatic Brain Injuries
Developmental Delay
Sensory Processing Disorder
Attention Deficit Hyperactivity Disorder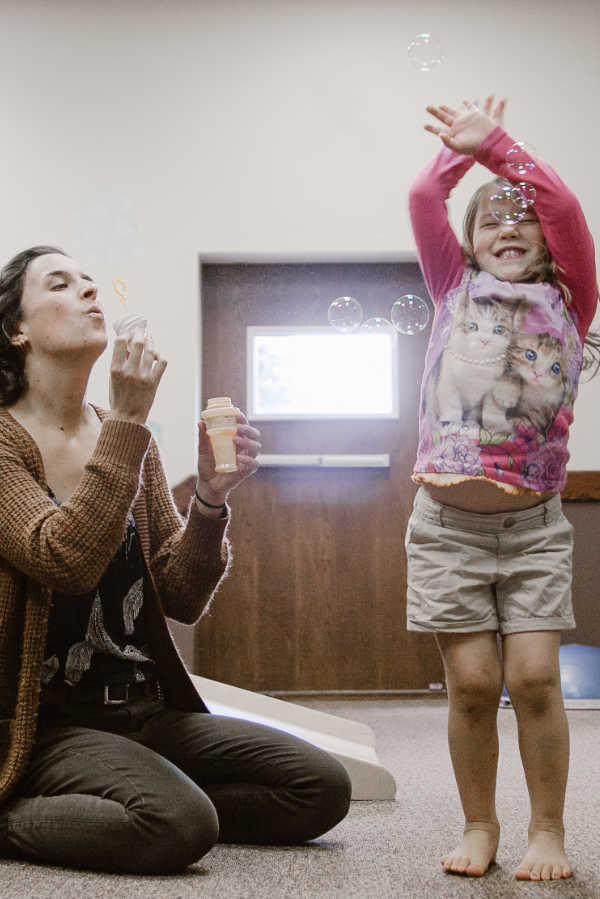 Your child does not need to have a diagnosis to benefit from our services. Many children need a little bit of extra support to be able to do the things they love or need to do. We will partner with you in addressing day-to-day challenges and often arrange consultations with other members of your child's care team to help develop strategies for daily functioning at home, at school, and in the community.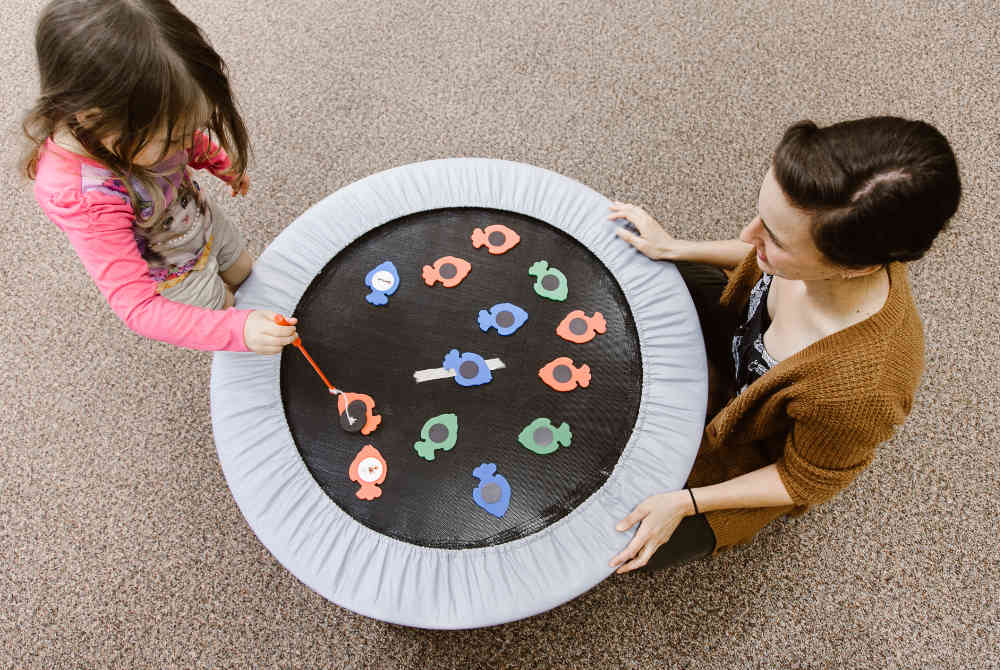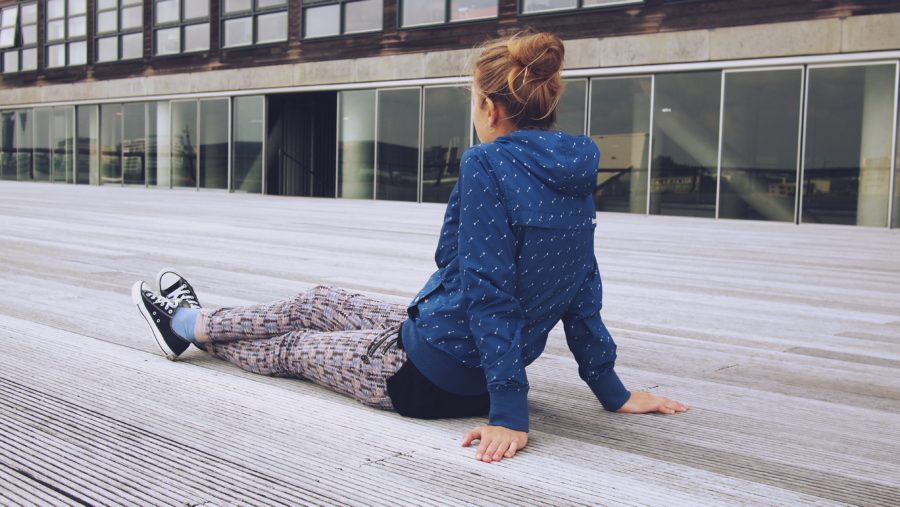 The road to adulthood is filled with transitions for every child.  For families with loved ones who also have Autism starting to develop independence skills at a young age can make a big difference in the way they will experience the learning curve to independence.
Read Post
Got Questions? We Would Love to Hear From You!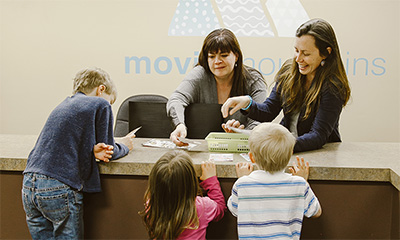 Contact Us