At Movin' Mountains we believe that play-based therapies help kids succeed and support their needs. We all learn best and retain new information when we are experiencing a positive emotion. Your child will love to come to sessions and won't even realize all the work that their brains and bodies are doing to grow. Whether in the Therapy Centre, your home or in the community, all therapies are tailored to your family's goals.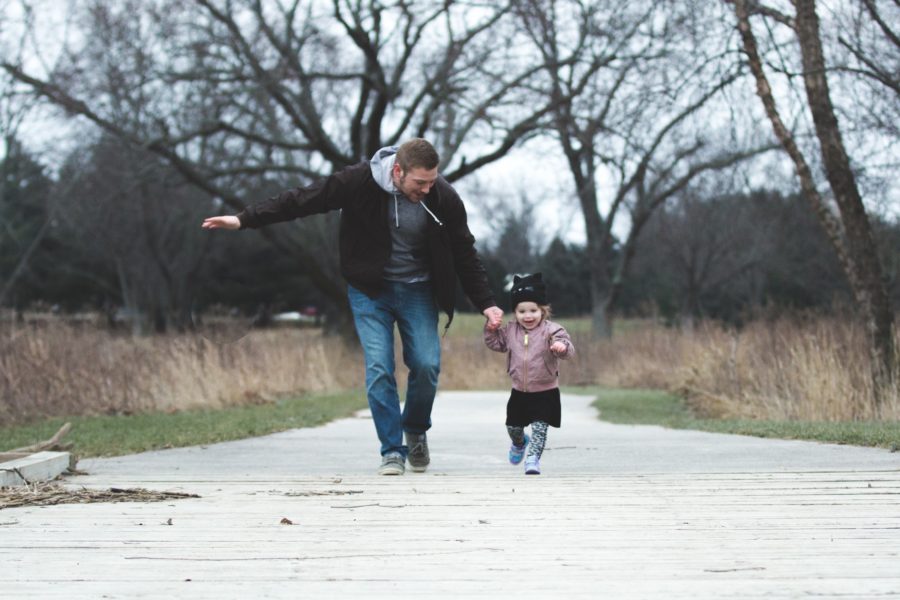 Sometimes it can feel like kids need encouragement to get outside and get movin'. It can be even harder to make this something they love and will strive to incorporate into their every day life. But if we can get those little ones into a routine that includes physical activity and outdoor activities, we might just set up a healthy routine that will be for life! 
Read Post
Got Questions? We Would Love to Hear From You!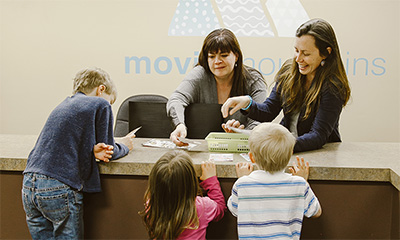 Contact Us