At Movin' Mountains we believe that play-based therapies help kids succeed and support their needs. We all learn best and retain new information when we are experiencing a positive emotion. Your child will love to come to sessions and won't even realize all the work that their brains and bodies are doing to grow. Whether in the Therapy Centre, your home or in the community, all therapies are tailored to your family's goals.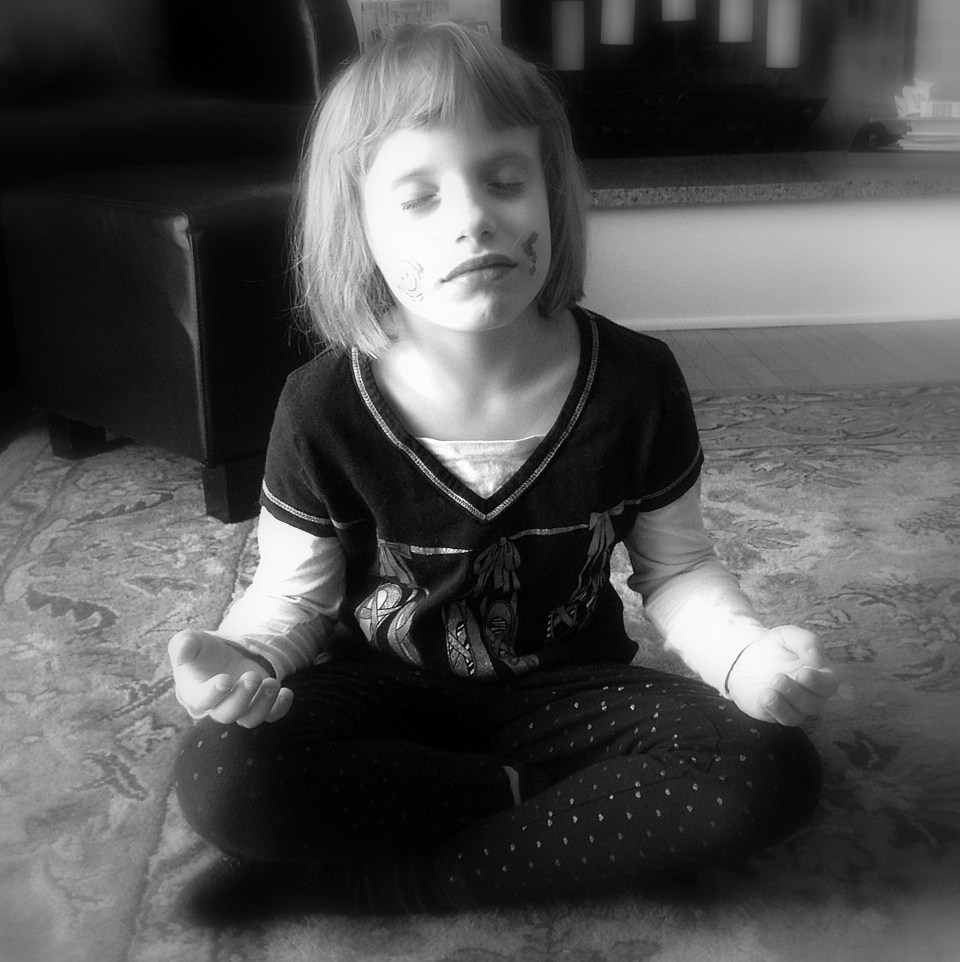 What is mindfulness anyways? Well, it is a mental state achieved by focusing one's awareness on the present moment, while calmly acknowledging and accepting one's feelings, thoughts, and bodily sensations. So, it's not denying your feelings or how your body feels but learning to stay calm in those moments. By 'creating the calm' we can focus on what we need and want to do without fear.
Read Post
Got Questions? We Would Love to Hear From You!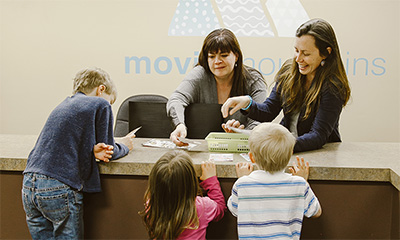 Contact Us