At Movin' Mountains we believe that play-based therapies help kids succeed and support their needs. We all learn best and retain new information when we are experiencing a positive emotion. Your child will love to come to sessions and won't even realize all the work that their brains and bodies are doing to grow. Whether in the Therapy Centre, your home or in the community, all therapies are tailored to your family's goals.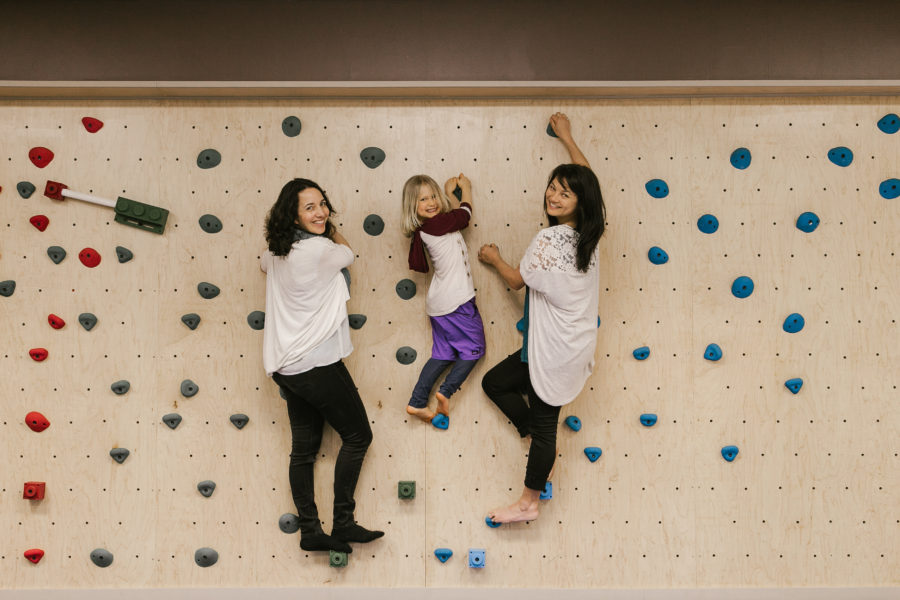 Let's break it down: A co-treatment or co-treat means that different therapists are working together with a client at the same time.  The combination of therapy helps us reach the client's goals in an efficient and holistic manner. By combining therapeutic programs we can have more impact on addressing the needs of the client.
Read Post
Got Questions? We Would Love to Hear From You!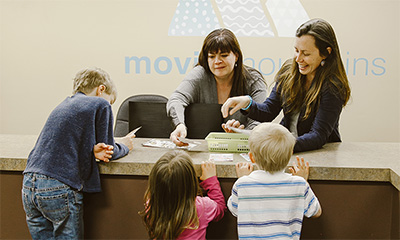 Contact Us