Movin' Mountains offers Physical Therapy for pelvic floor dysfunction in both men and women and functional rehabilitation related to neurological conditions. We also assist adult clients who have a difficult time accessing a traditional therapy clinic.
We want to see you live your life to the fullest.  We approach service delivery with the question "What matters to you?" not "What is the matter with you?" Whether it's gaining independence in your life after a major surgery, developing a physical program to maintain strength, or being able to jump on the trampoline with your kids without worrying about leaking –  physiotherapy can help.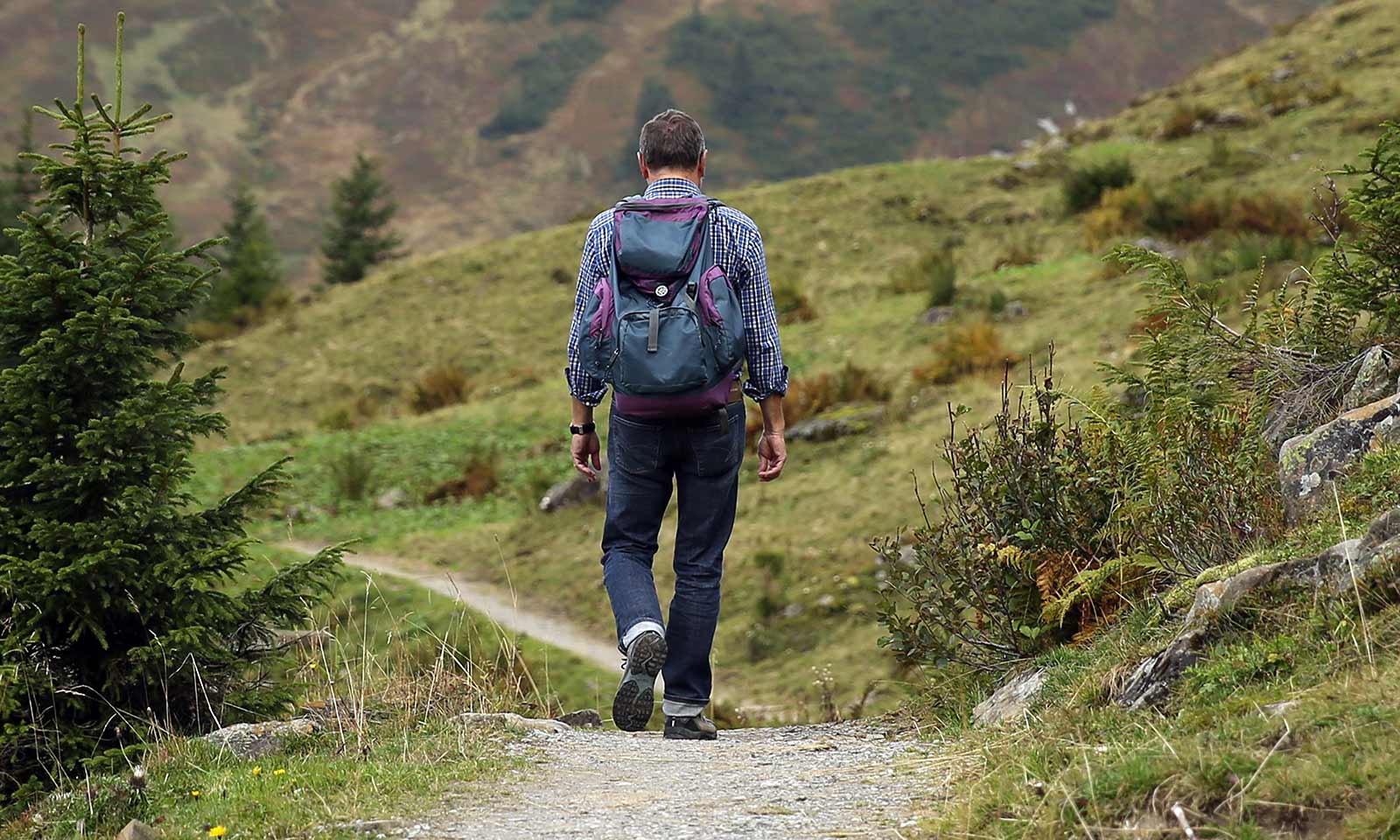 Conditions that bring adults to MM:
Pelvic Floor Dysfunction (incontinence, pelvic floor pain, post natal recovery)
Stroke
Head Injury
Spinal Cord Injury
Parkinson's Disease
Multiple Sclerosis
Down Syndrome
Cerebral Palsy
Autism
Major injuries
Accessibility assessments
Pelvic Floor Dysfunction
Are you experiencing pain, incontinence or other bladder issues? A group of muscles called the Pelvic Floor that might be the culprit on why you are experiencing issues in this region.
What is the Pelvic Floor?
Your pelvic bones connect in the front to form the pubic bone and In the back to form your sacrum. Underneath, there's a group of muscles called the Pelvic Floor that connect from the pubic bone all the way to the sit bones, tailbone and sacrum. This spans the saddle area that you sit on. Any pressure will create tension in these muscles. The Pelvic Floor muscles line the openings of the pelvis. Pain in this area likely means the Pelvic Floor muscles are really taut or strained. There could also be taut bands called trigger points that could create pain in this area and even refer pain into the sexual organs.
What are Symptoms of Pelvic Floor Dysfunction?
Tension in the Pelvic Floor can even affect your release of urine. You might notice you're having urinary retention, a hard time releasing urine, or even constipation. You also might experience pain – often we hear that it feels like there's a golf ball, or something foreign in the rectum. Other symptoms you might have include:
Abdominal pain
Bladder pain
Prostatitis-like or Urinary Tract Infection-like symptoms (inflammation)
All of those symptoms could be the result of tight muscles in the pelvic floor.
Understanding and Treating Pelvic Floor Dysfunction
Physiotherapy is the first choice and most non-invasive approach to treating pelvic health issues including incontinence. Clients can often see results after only a few visits. (Physiotherapy Association of BC).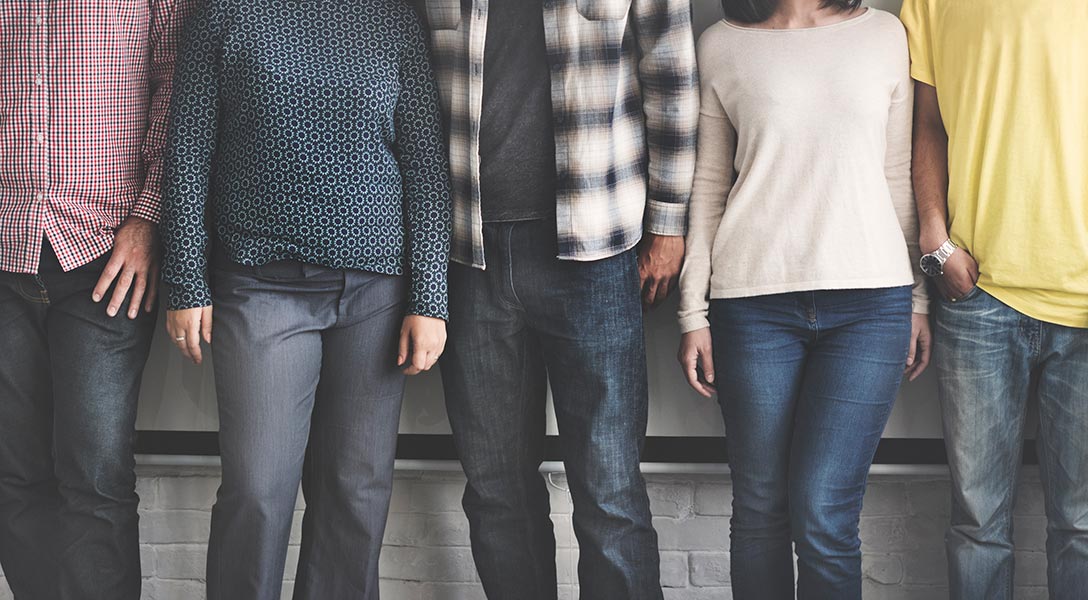 Treating Pelvic Floor Dysfunction at Movin' Mountains
A pelvic floor therapist will perform an internal exam as part of their assessment for treatment. Assessing the pelvic floor without doing an internal exam is like an orthopaedic surgeon or a physiotherapist doing a knee exam through a pair of jeans. Treating any other part of the body without touching the affected body part to see which muscles are tight, or weak, and how the joints move and glide would be completely unacceptable. The physiotherapist who carries out this work is a highly trained, sensitive professional who will discuss these issues with you thoroughly before carrying out the treatment. Internal palpation is an integral part of treating the pelvic floor and is the gold standard (Pelvic Health Solutions).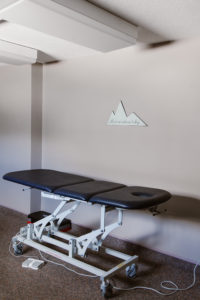 Functional Rehabilitation
Our Physiotherapy team have extensive experience assisting people with their neurological-based rehabilitation. We operate on principles of neuroplasticity which recognize that the brain has a great capacity for learning at any age.  We use a functional-based approach so that clients experience greater ease in their everyday activities. At Movin' Mountains our goal is to empower you to be an active participant in your healing.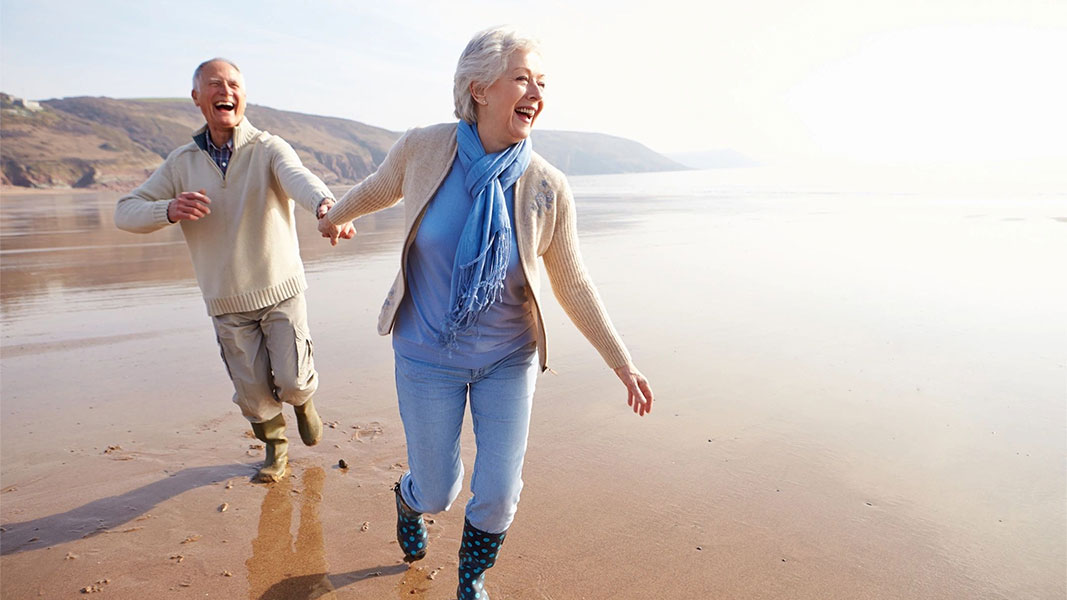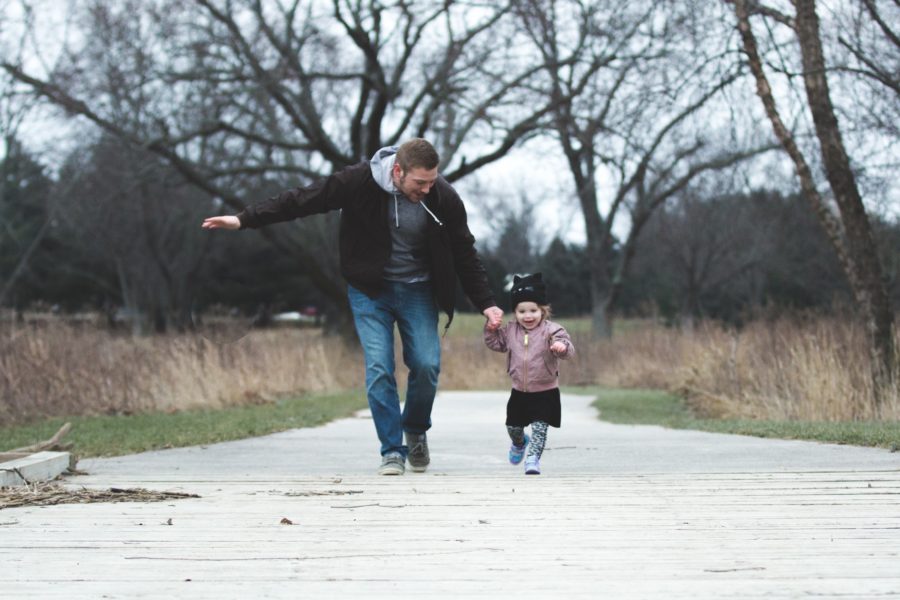 Sometimes it can feel like kids need encouragement to get outside and get movin'. It can be even harder to make this something they love and will strive to incorporate into their every day life. But if we can get those little ones into a routine that includes physical activity and outdoor activities, we might just set up a healthy routine that will be for life! 
Read Post
Got Questions? We Would Love to Hear From You!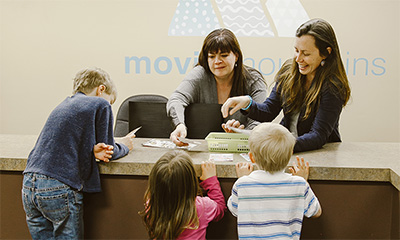 Contact Us