Funding Support for Individuals Seeking Therapies in BC
There are various funding sources that can be accessed for therapy services. The MM staff are committed to supporting individuals and families to access funding to allow them to receive the treatment they need to live their lives to the fullest. (Therapy grants not always available)
Personal Extended Medical Plans (please check your individual plans for details on coverage)
MM Therapy Sponsorship Program
We believe that all children should have access to quality and timely services, and we believe in supporting children and families in our community. That is why we have combined the two to create our Therapy Sponsorship Program. Proceeds from product sales, Wednesday yoga sessions and certain community group programs contribute to building this fund. If your child needs services, but you need financial assistance, please come and speak to us. This program is just for you!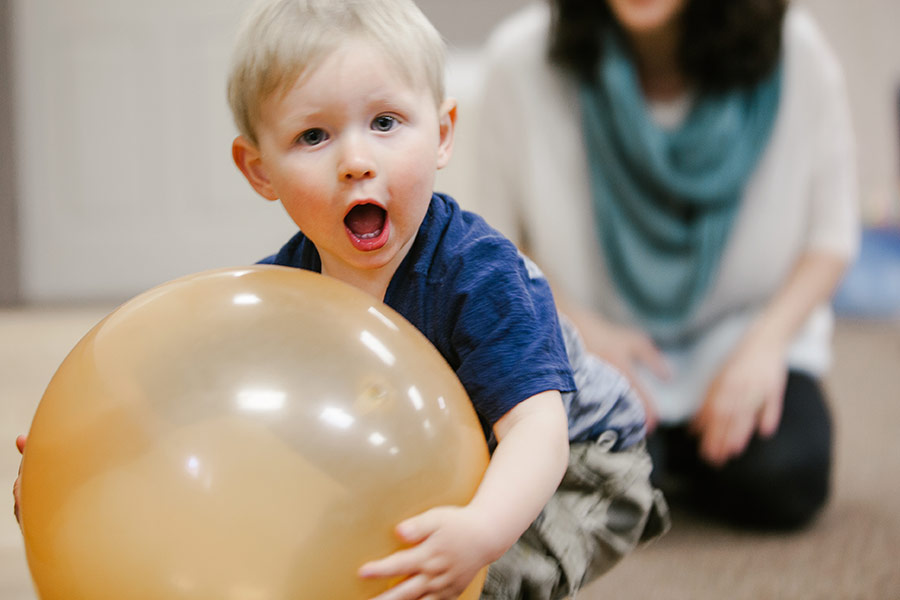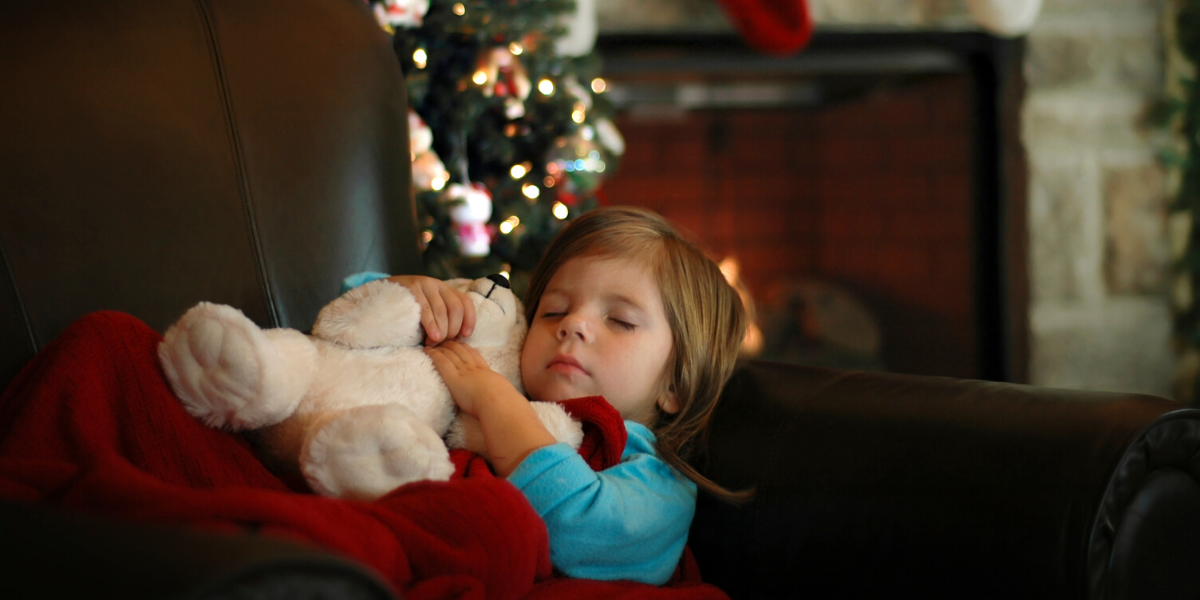 It's that time of year; jingle bells at every store front, Christmas music on repeat, bright colourful lights and store till lineups that seem to last forever. For an individual […]
Read Post
Got Questions? We Would Love to Hear From You!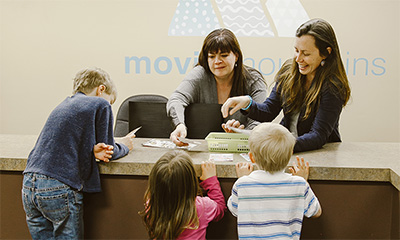 Contact Us