Group Programming at MM
Group therapy has been shown to decrease social isolation, improve social and motor skill development and to positively affect self esteem.  If you would like to have your child participate in group sessions, please let us know. We regularly hold groups for all ages.
Group programs include:
Learn to Bike

Fun and Fitness

Social Skills

Handwriting and Fine Motor Skills

Functional Skills Groups ie. meal preparation and activities of daily living skill development

Aquatic Therapy

Executive Functioning

Coordination

Teen Athletic Injury Prevention

Baby Sign Language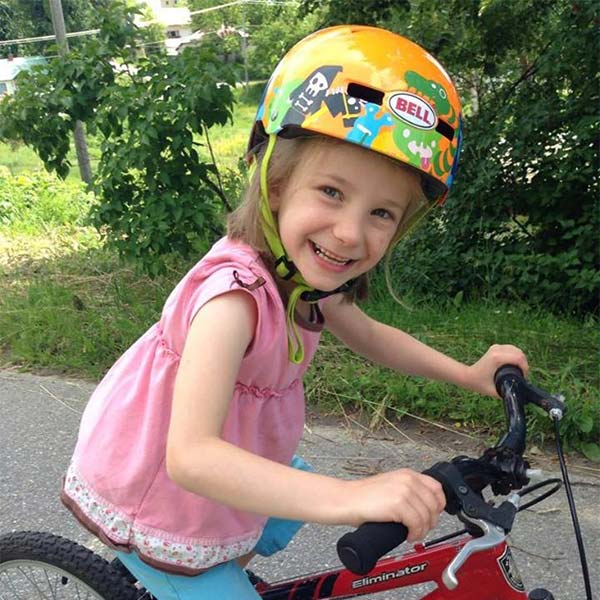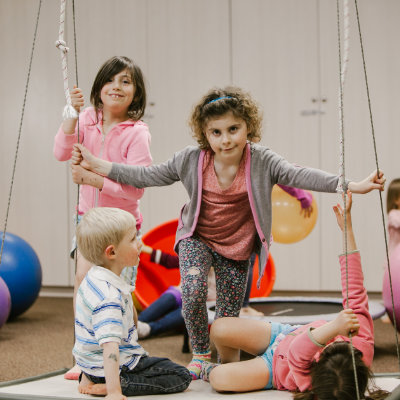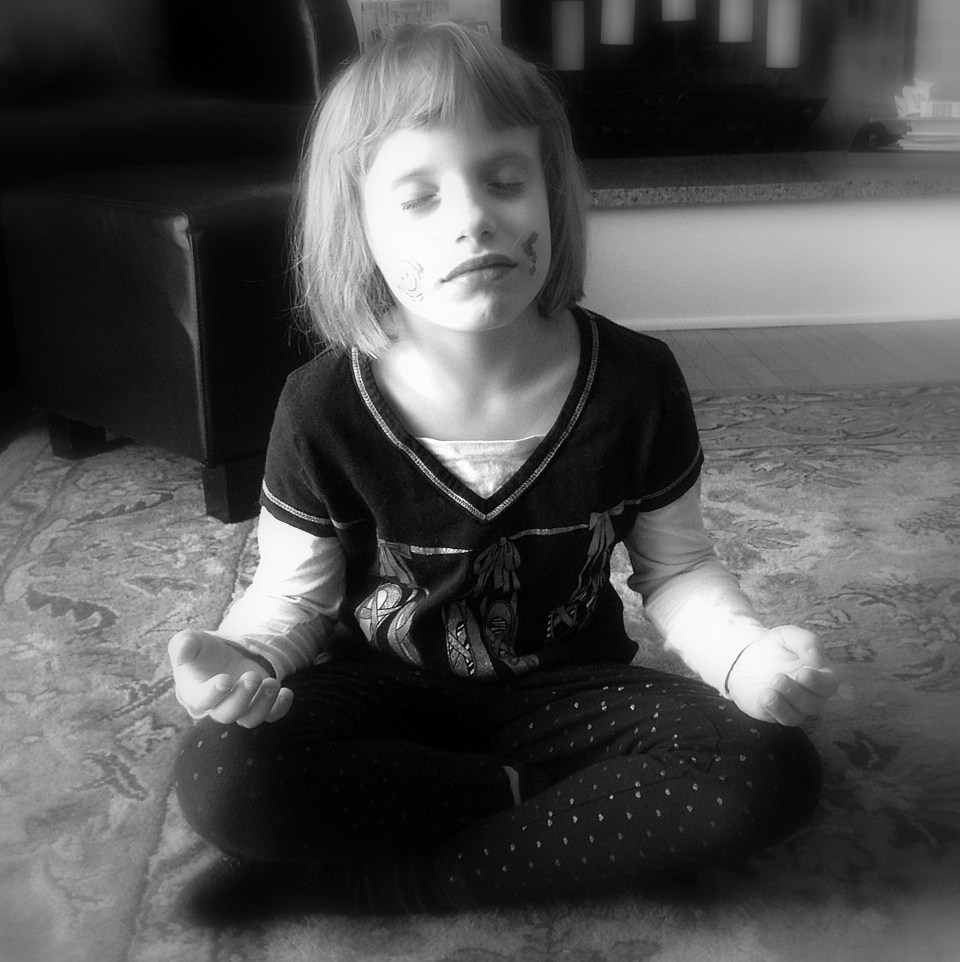 What is mindfulness anyways? Well, it is a mental state achieved by focusing one's awareness on the present moment, while calmly acknowledging and accepting one's feelings, thoughts, and bodily sensations. So, it's not denying your feelings or how your body feels but learning to stay calm in those moments. By 'creating the calm' we can focus on what we need and want to do without fear.
Read Post
Got Questions? We Would Love to Hear From You!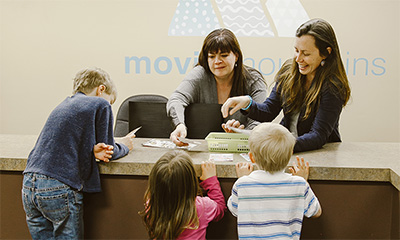 Contact Us