Group Programming at MM
Group therapy has been shown to decrease social isolation, improve social and motor skill development and to positively affect self esteem.  If you would like to have your child participate in group sessions, please let us know. We regularly hold groups for all ages.
Group programs include:
Learn to Bike

Fun and Fitness

Social Skills

Handwriting and Fine Motor Skills

Functional Skills Groups ie. meal preparation and activities of daily living skill development

Aquatic Therapy

Executive Functioning

Coordination

Teen Athletic Injury Prevention

Baby Sign Language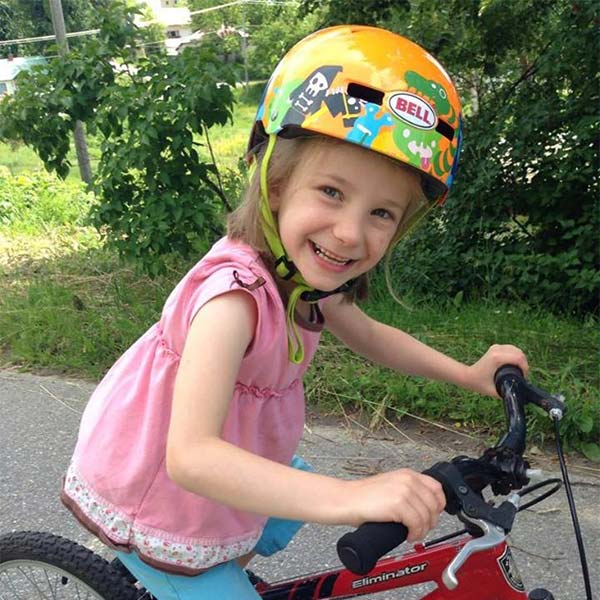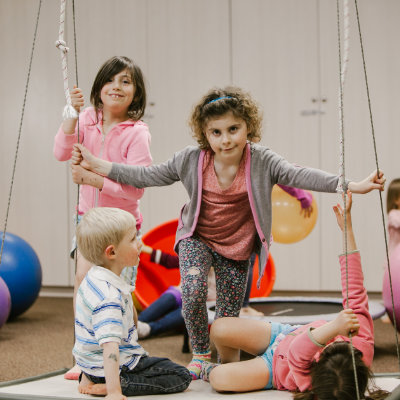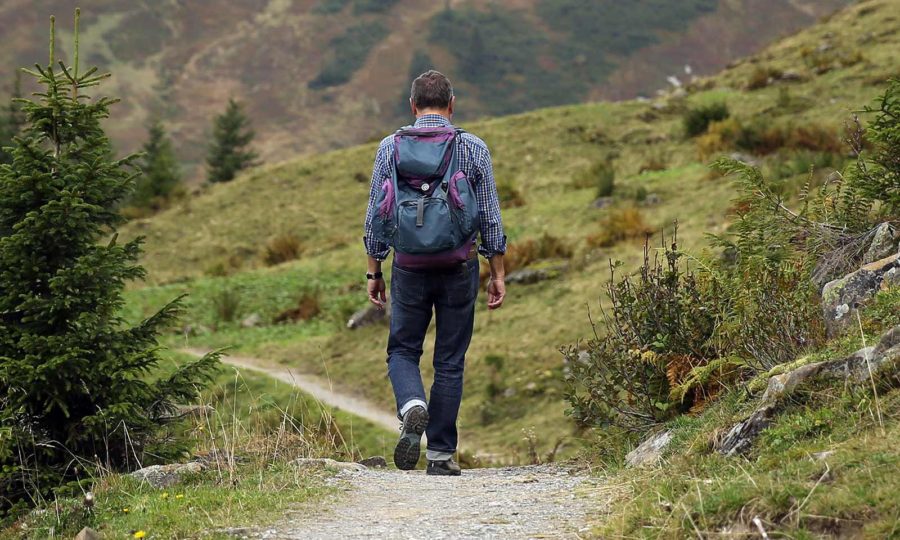 As a MM PT, I love learning and sharing knowledge with other PTs to enhance my ability to treat and educate my clients with pelvic floor issues. Julie Weibe is a PT with some great resources and it was through her site that I found some information that is often a little trickier to track down – information for the boys on their pelvic floor!
Read Post
Got Questions? We Would Love to Hear From You!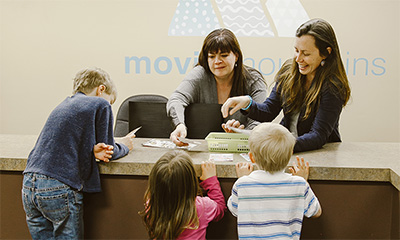 Contact Us