Group Programming at MM
Group therapy has been shown to decrease social isolation, improve social and motor skill development and to positively affect self esteem.  If you would like to have your child participate in group sessions, please let us know. We regularly hold groups for all ages.
Group programs include:
Learn to Bike

Fun and Fitness

Social Skills

Handwriting and Fine Motor Skills

Functional Skills Groups ie. meal preparation and activities of daily living skill development

Aquatic Therapy

Executive Functioning

Coordination

Teen Athletic Injury Prevention

Baby Sign Language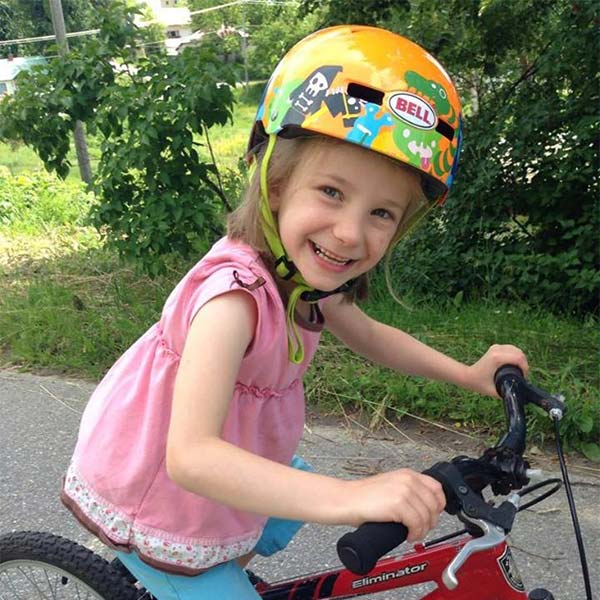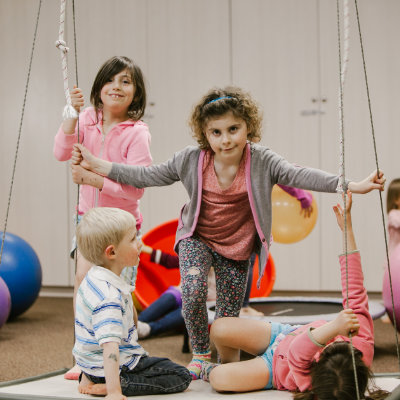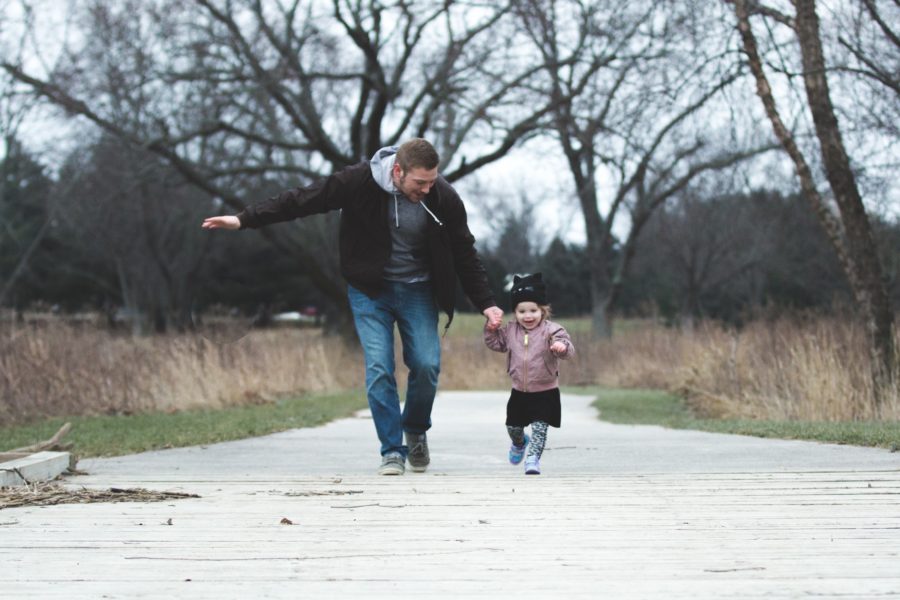 Sometimes it can feel like kids need encouragement to get outside and get movin'. It can be even harder to make this something they love and will strive to incorporate into their every day life. But if we can get those little ones into a routine that includes physical activity and outdoor activities, we might just set up a healthy routine that will be for life! 
Read Post
Got Questions? We Would Love to Hear From You!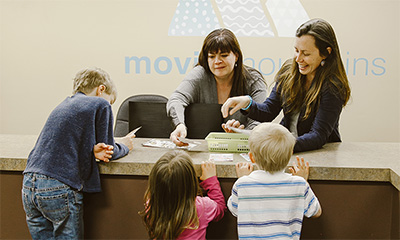 Contact Us