Adult OT is available at Movin' Mountains Therapy. There are many people who don't know what the difference between PT and OT. In the simplest explanation, physical therapy is for people who need to improve their muscle strength and reduce pain, whereas OT is to "develop, recover or maintain the daily living and working skills of people with physical, mental or cognitive impairments." (American Occupational Therapy Association, Inc.). Often times, the two therapies work hand-in-hand, both for adults and kids, such as after an injury is sustained. First, you might see at PT to build up the strength in your muscles required for your daily activities, and then you might see an OT to practise those skills and functions.
For adults that are having difficulties with mental tasks – something simple like taking a bath, or something more complex like driving; with physical strength, coordination or balance; or with interacting socially, OT can help you learn how to do the things that are important to you in your daily life. Essentially, if there is something that is limiting your ability to function in every day life, you can seek the assistance of an OT to get you back to doing what you love to do. The learning or re-learning of skills is done by activities which your therapist can help you understand the reason behind. For example, painting or folding origami can help you perform every day tasks like cooking or bathing. Throwing a ball can help with coordination and even balance.
Give us a call at 778.456.0020 to book in for an assessment to see how one of our Occupational Therapists can help you set and reach your daily life goals! You can also book online right here on our website, by clicking here.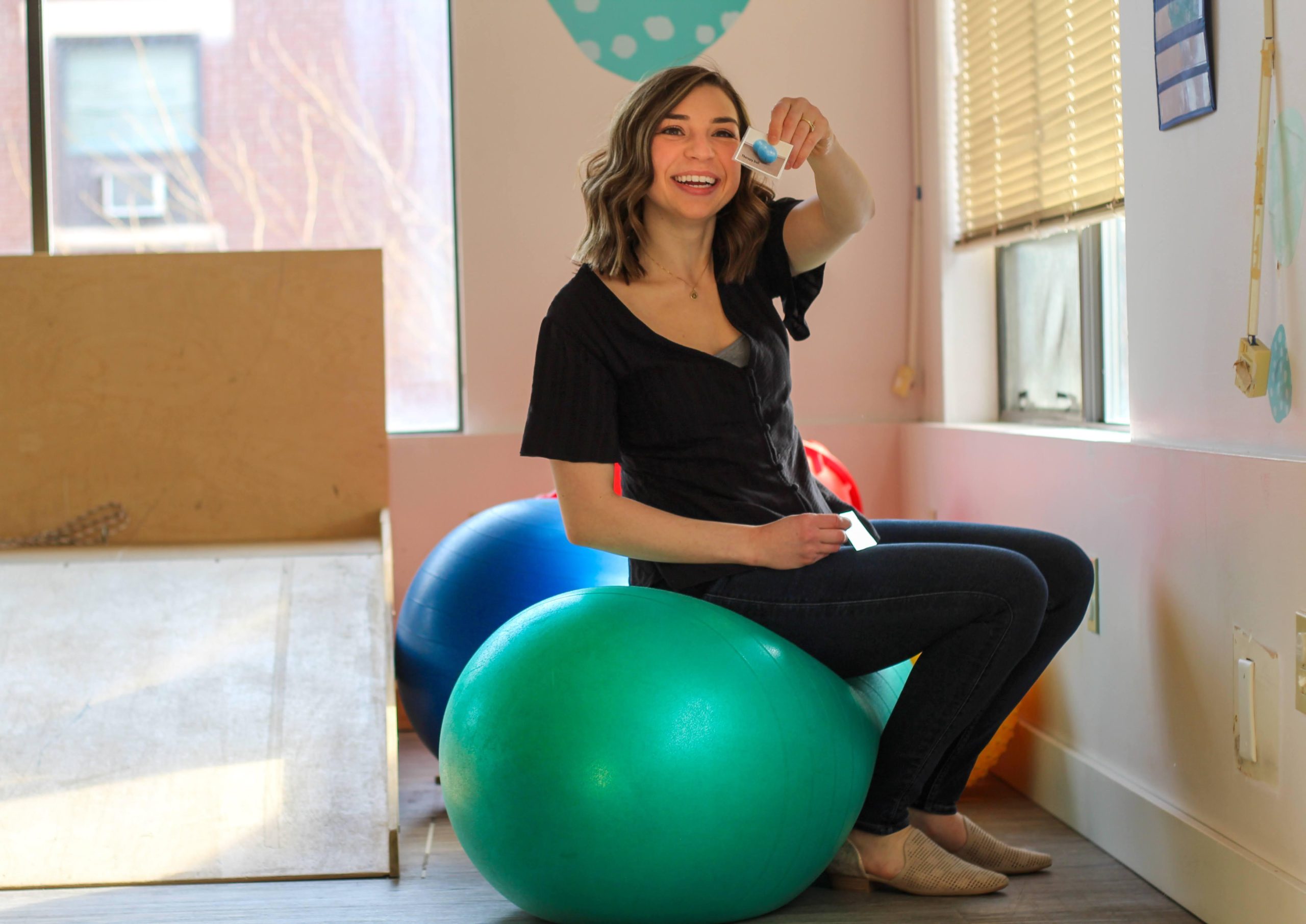 Autism Acceptance Month has just recently come to a close. I had thought about making a carefully curated blog post about teaching our Movin' Mountains community about appropriate language and […]
Read Post
Got Questions? We Would Love to Hear From You!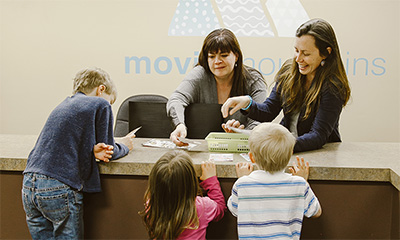 Contact Us