For adult physiotherapy for pelvic health, post-cancer care, female athlete care, or pre- and post-natal care, please click here.
For musculoskeletal and neurological conditions requiring physiotherapy for adults (and kids), please click here.
For Occupational Therapy for adults, please click here.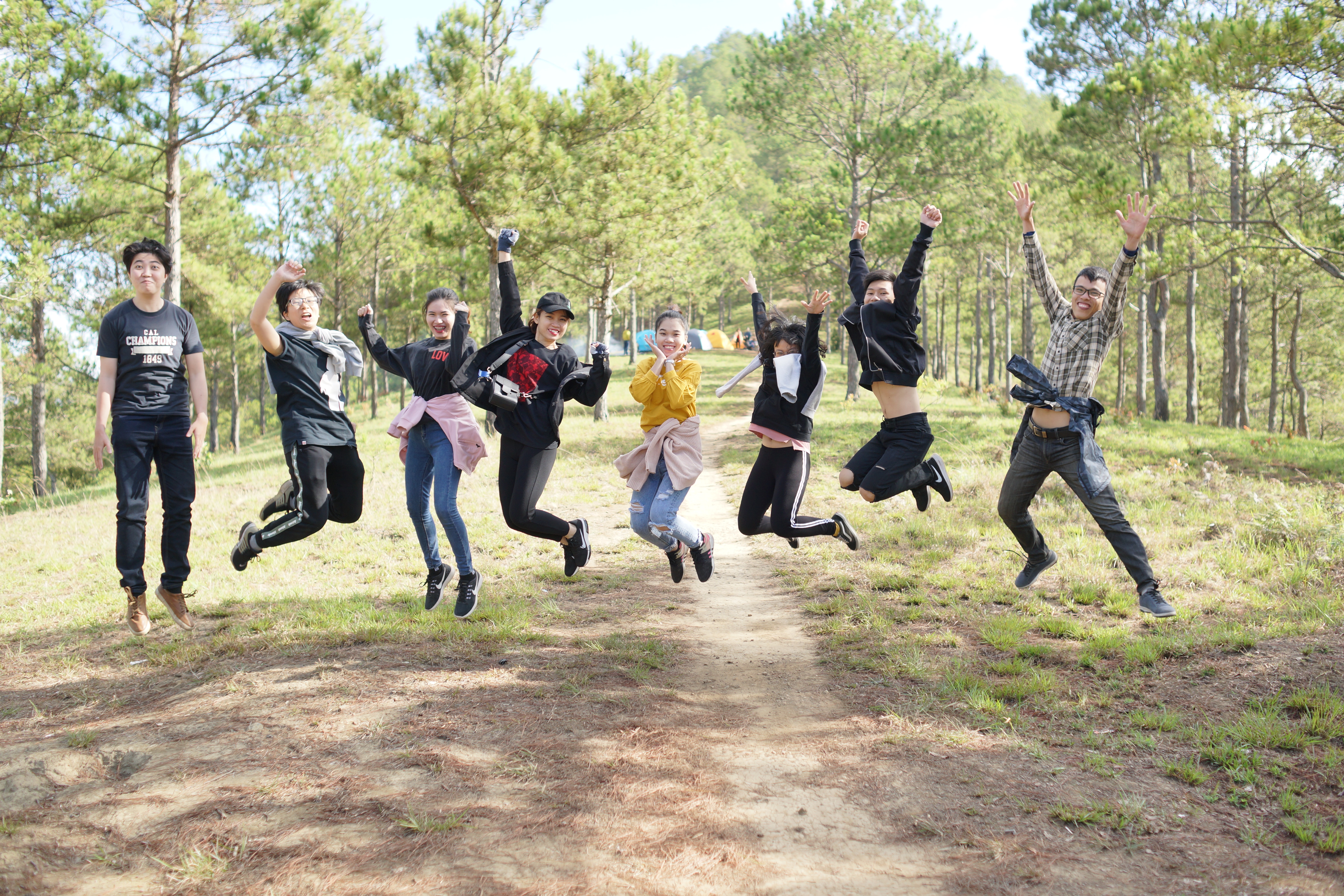 Spring is a wonderful time of the year to be outside – flowers are blooming, trees are blossoming, daylight hours are longer and the weather is quite pleasant for being […]
Read Post
Got Questions? We Would Love to Hear From You!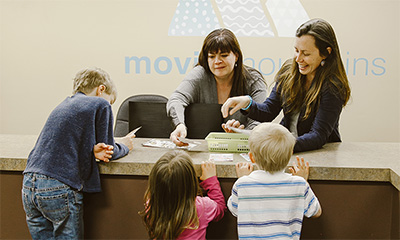 Contact Us