How can we help you to move your mountain? No referral is needed to receive services. Book online now for your initial or ongoing treatments!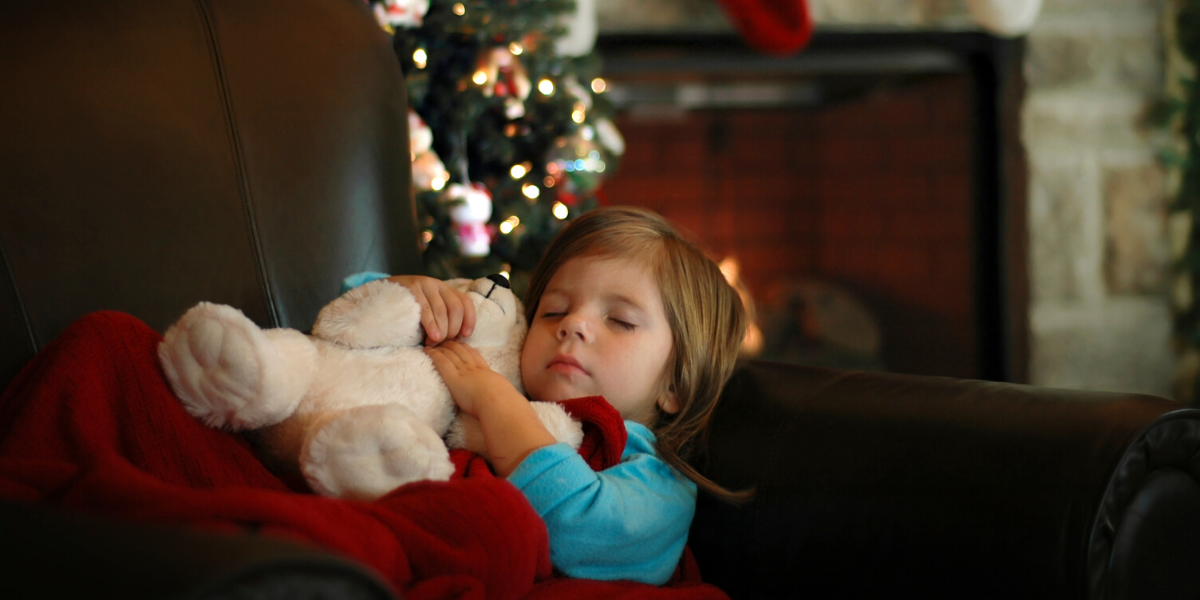 It's that time of year; jingle bells at every store front, Christmas music on repeat, bright colourful lights and store till lineups that seem to last forever. For an individual […]
Read Post
Got Questions? We Would Love to Hear From You!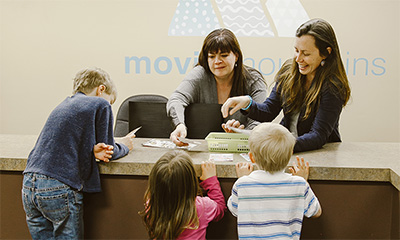 Contact Us