How can we help you to move your mountain? No referral is needed to receive services. Book online now for your initial or ongoing treatments!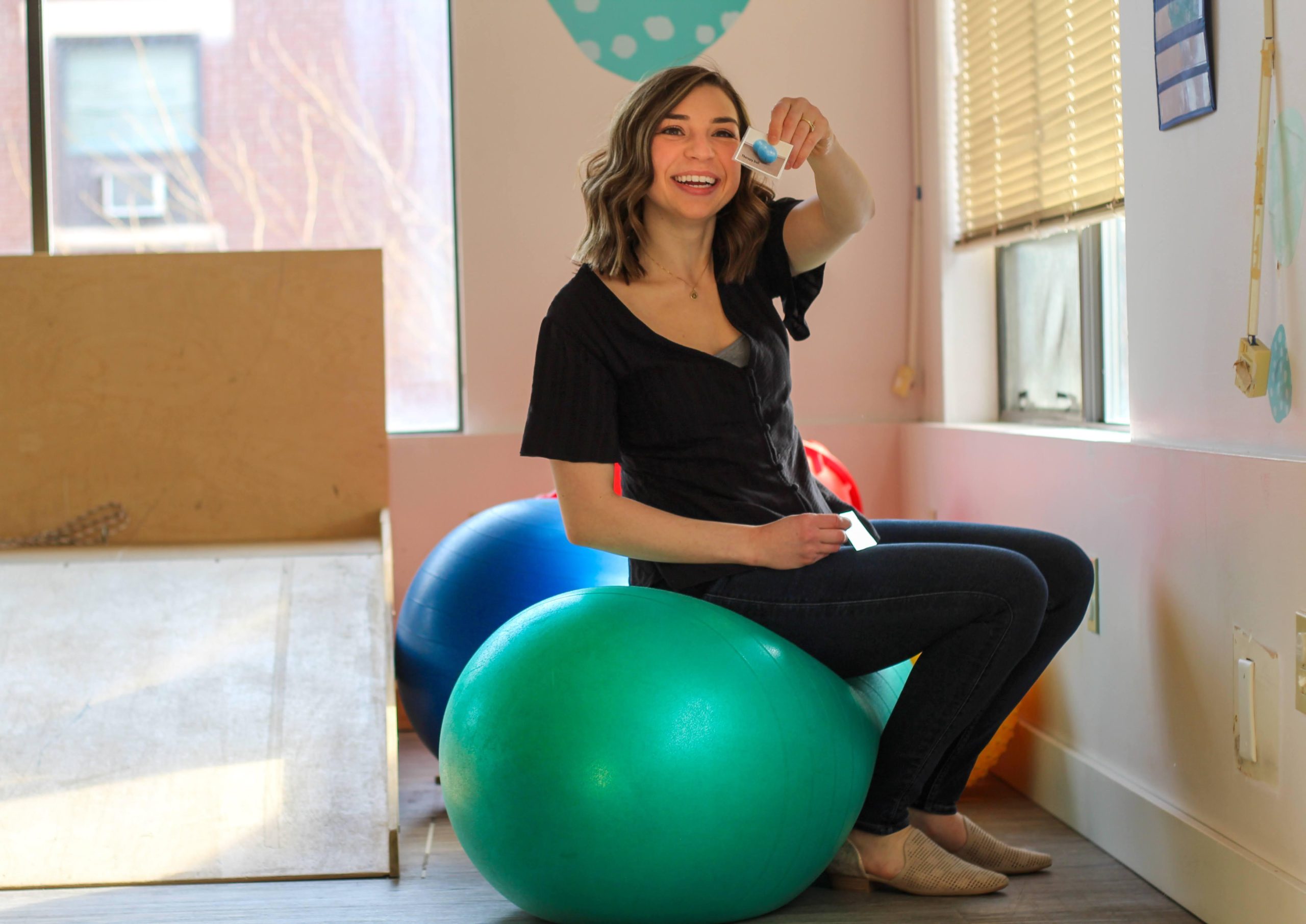 Autism Acceptance Month has just recently come to a close. I had thought about making a carefully curated blog post about teaching our Movin' Mountains community about appropriate language and […]
Read Post
Got Questions? We Would Love to Hear From You!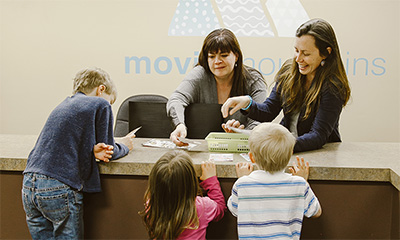 Contact Us