How can we help you to move your mountain? No referral is needed to receive services. Book online now for your initial or ongoing treatments!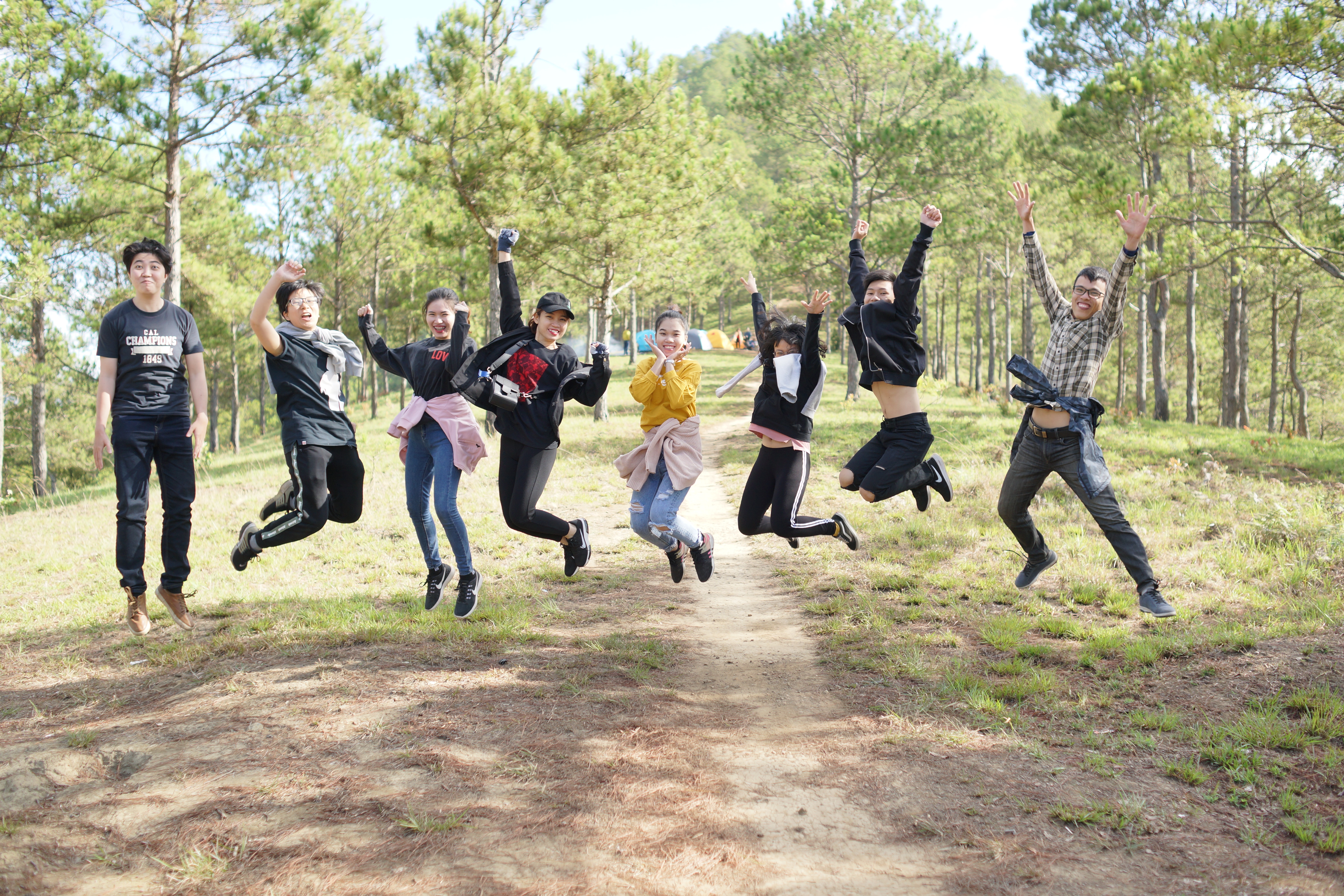 Spring is a wonderful time of the year to be outside – flowers are blooming, trees are blossoming, daylight hours are longer and the weather is quite pleasant for being […]
Read Post
Got Questions? We Would Love to Hear From You!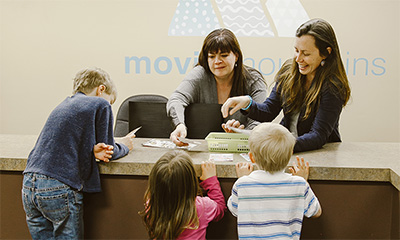 Contact Us