We are Movin' this fall! New MM location in Trail
Starting in September, 2018 MM Therapy Centre will be operating above the Elevate, Sport and Health building at 801, Farwell Street in Trail across from Ferraro's Foods. There will be significant renovations taking place over the summer to ready the space – including a wheel chair lift, additional gym rooms and private treatment rooms for adult and kid clients. We have also made provisions for parking for our clients to allow for ease of access. Our plans to increase the number of treatment rooms means we will offer more flexibility in booking times and increase staff to meet growing demand for booking dates and times. We are also thrilled to develop our PT programs as we will have access to the gym space in Elevate and to downtown locations for OT and SLP life-skills programming.
MM will continue to operate out of our current location over the summer so that we do not have to disrupt your services. We will communicate regularly with you as we go through this process and once we confirm our grand opening date at 801, Farwell Street we hope to have you all there to check it out. We will ensure that you have details on how to access the new location regardless and make sure our clients who need supports during transitions have the time to do so at their first appointments.
Your care is always at the forefront of our planning with any new program or project. If you have questions please do not hesitate to contact us: info@movinmountainstherapy.com, 778-456-0020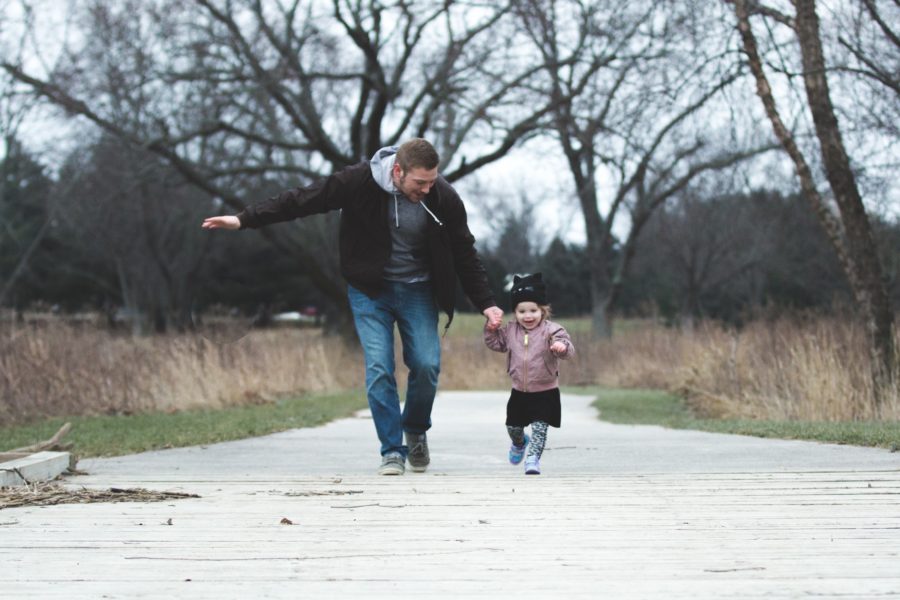 Sometimes it can feel like kids need encouragement to get outside and get movin'. It can be even harder to make this something they love and will strive to incorporate into their every day life. But if we can get those little ones into a routine that includes physical activity and outdoor activities, we might just set up a healthy routine that will be for life! 
Read Post
Got Questions? We Would Love to Hear From You!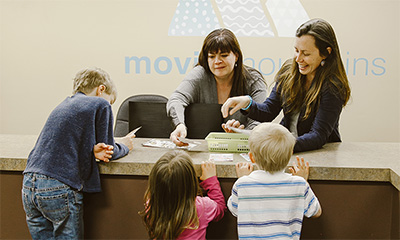 Contact Us