MM Therapy Centre is Hiring!
Spread the word! Do you know an outstanding Occupational Therapist? We would love to meet them…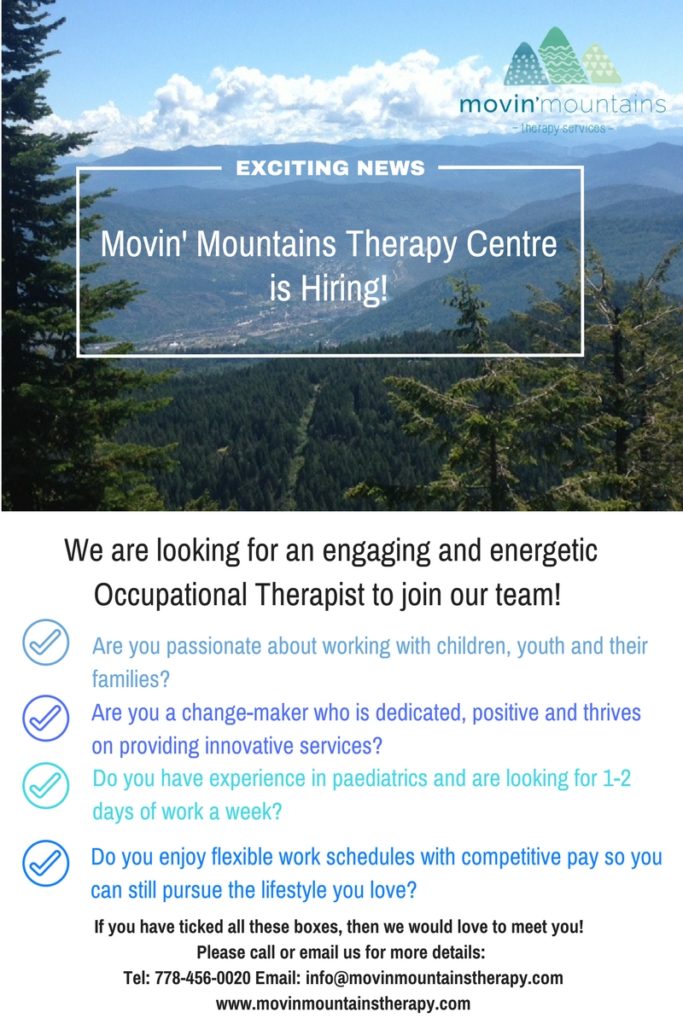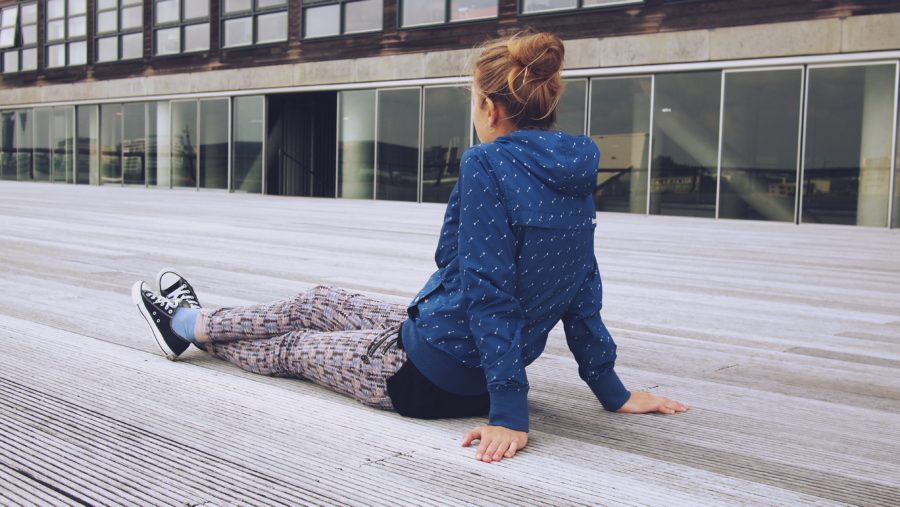 The road to adulthood is filled with transitions for every child.  For families with loved ones who also have Autism starting to develop independence skills at a young age can make a big difference in the way they will experience the learning curve to independence.
Read Post
Got Questions? We Would Love to Hear From You!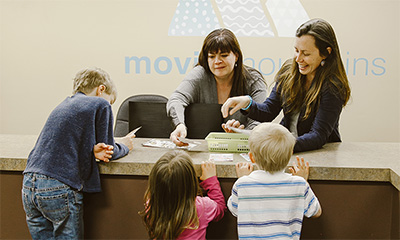 Contact Us