MM Therapy Centre is Hiring!
Spread the word! Do you know an outstanding Occupational Therapist? We would love to meet them…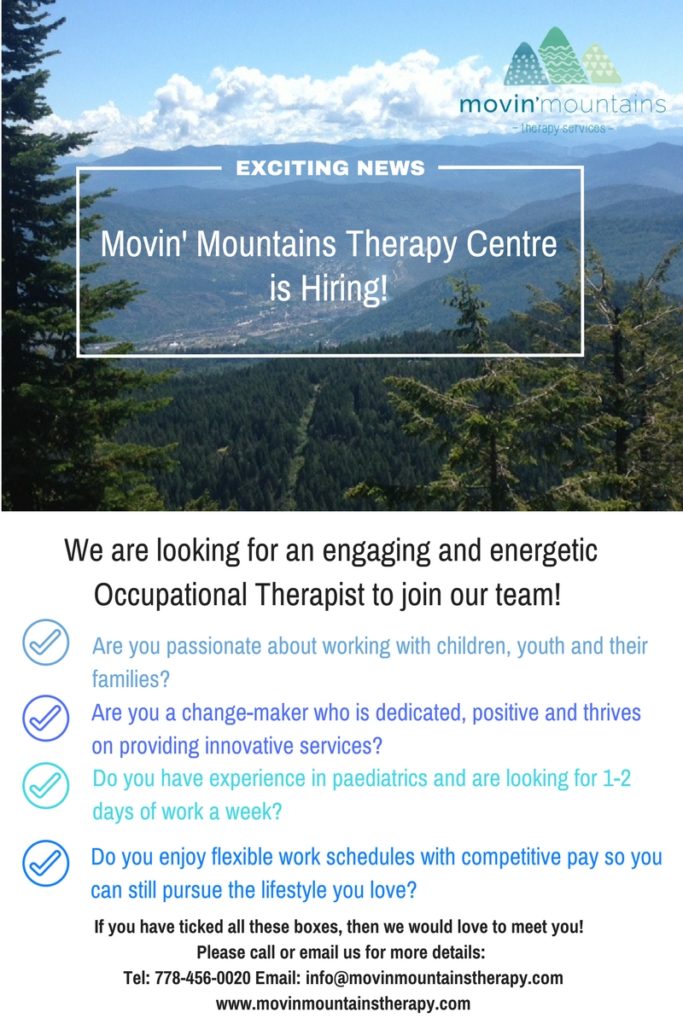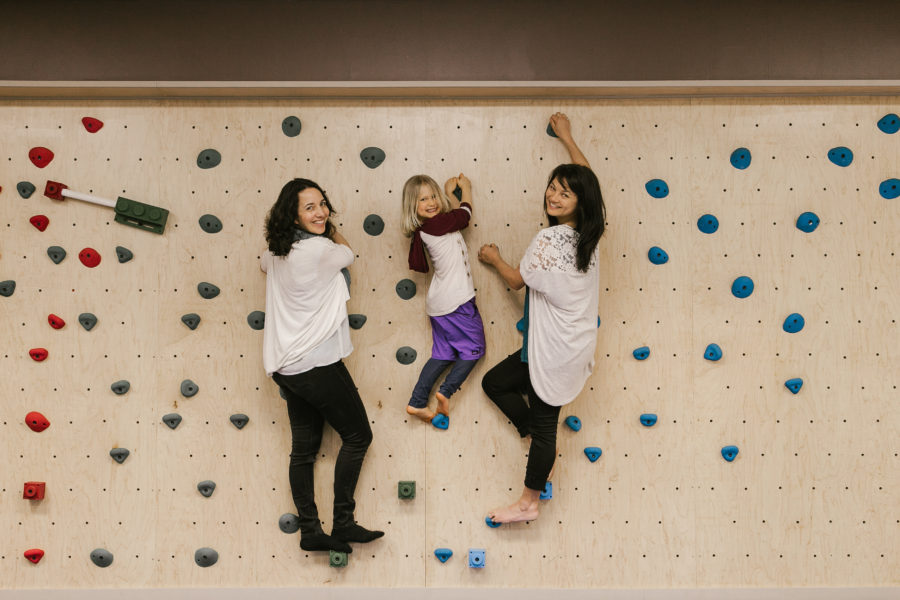 Let's break it down: A co-treatment or co-treat means that different therapists are working together with a client at the same time.  The combination of therapy helps us reach the client's goals in an efficient and holistic manner. By combining therapeutic programs we can have more impact on addressing the needs of the client.
Read Post
Got Questions? We Would Love to Hear From You!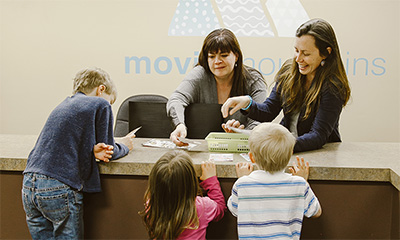 Contact Us