MM Social Groups – Register your child now!
MM clients seeking therapy services that include peer to peer opportunities can register their kids for social communication groups this month!
MM's Marie-Elise will be running each group based on age ranges to ensure developmentally appropriate activities.
Register online now:
We Thinkers (5-7 years): https://form.jotform.com/MovinMountains/we-thinkers
Super Flex (8-10 years): https://form.jotform.com/MovinMountains/super-flex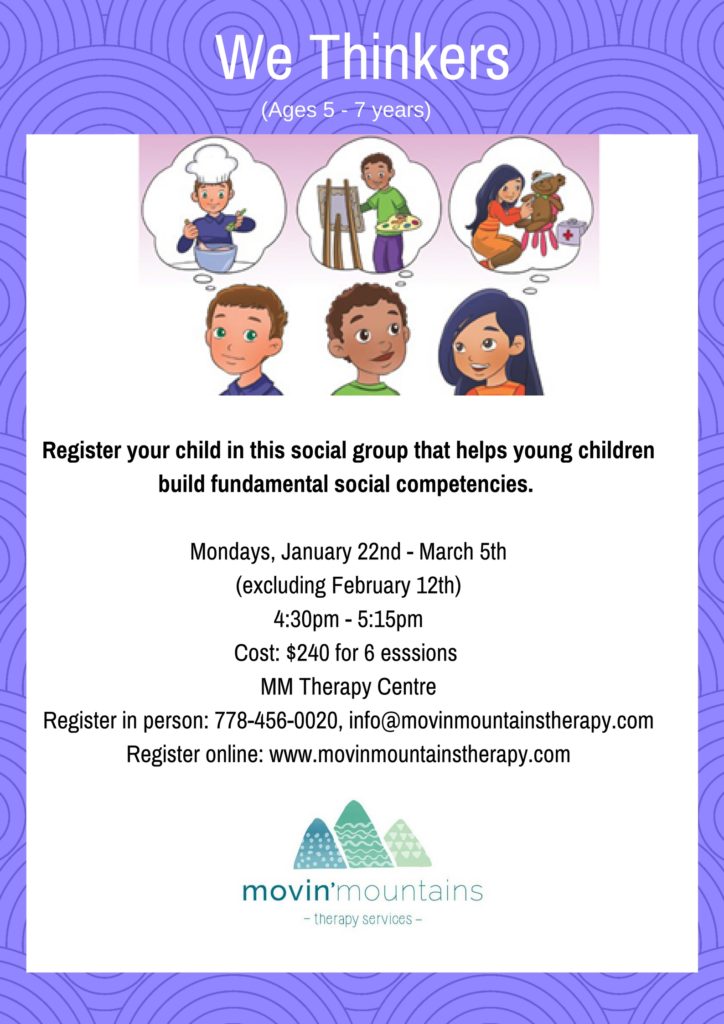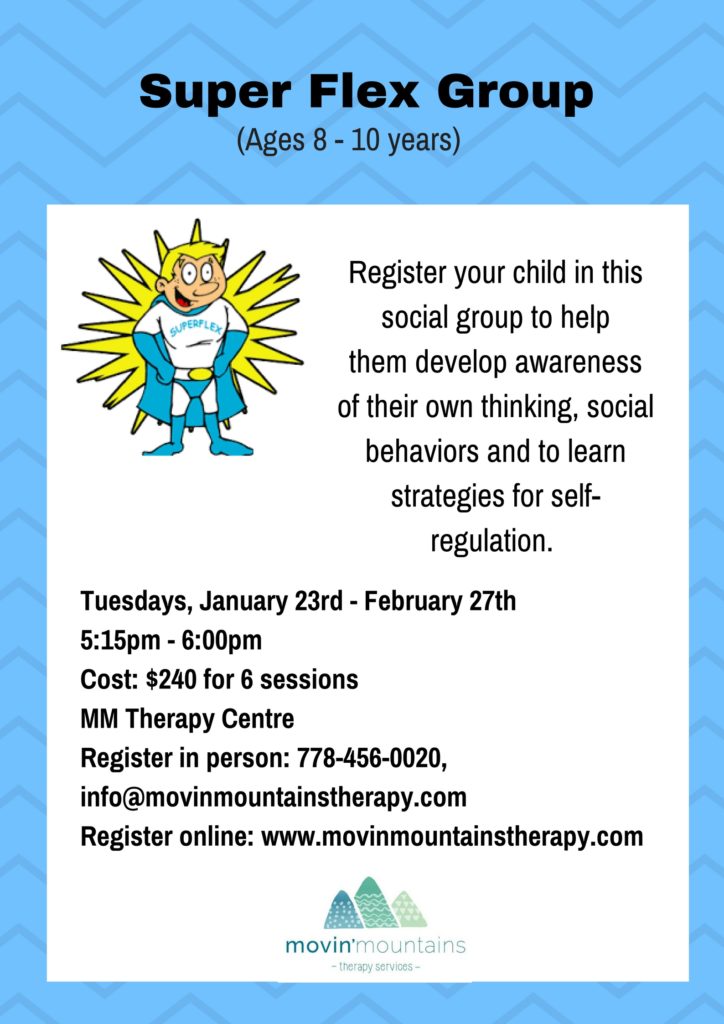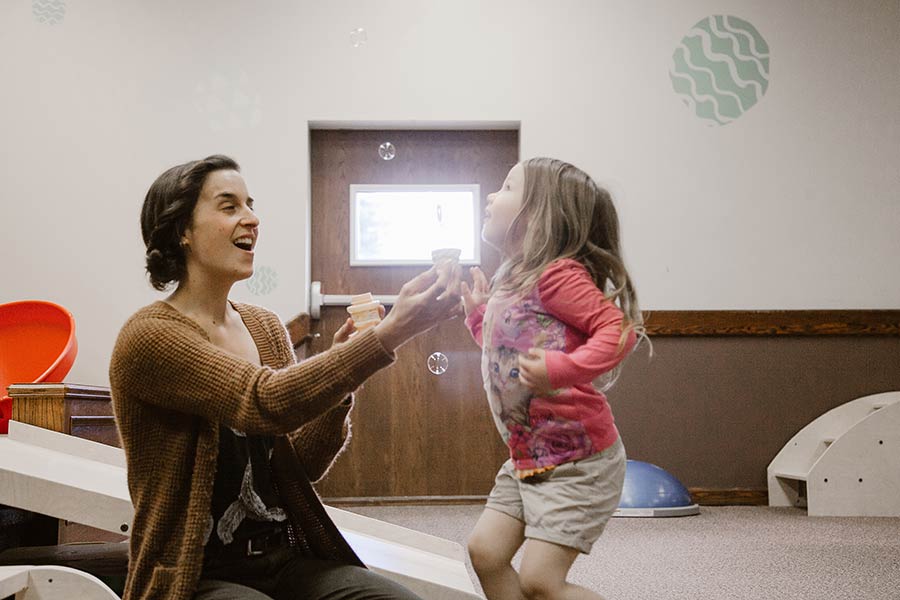 I am always looking for strategies to help my clients with their speech therapy goals.  One resource I find really helpful is the Hanen Centre, a Canadian charitable organization that works globally to support parents, caregivers educators and SLPs.  One really important technique to help children learn language is the "back and forth" play or the "taking turns" strategy. Having a back-and-forth conversation with a child may seem like a small thing, but it has a big impact on their language skills.
Read Post
Got Questions? We Would Love to Hear From You!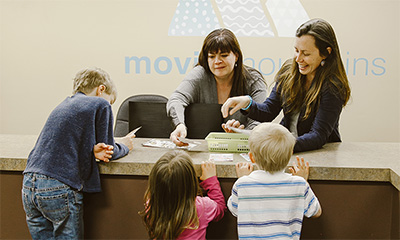 Contact Us