MM December Blog Spot
Being physically active everyday helps to maintain a healthy body weight, builds stronger bones, improves fitness, increases self-confidence, and decreases the chances of developing diseases such as type 2 Diabetes and heart disease. It also helps with stress and anxiety and is a coping technique the whole family can participate in…(read more).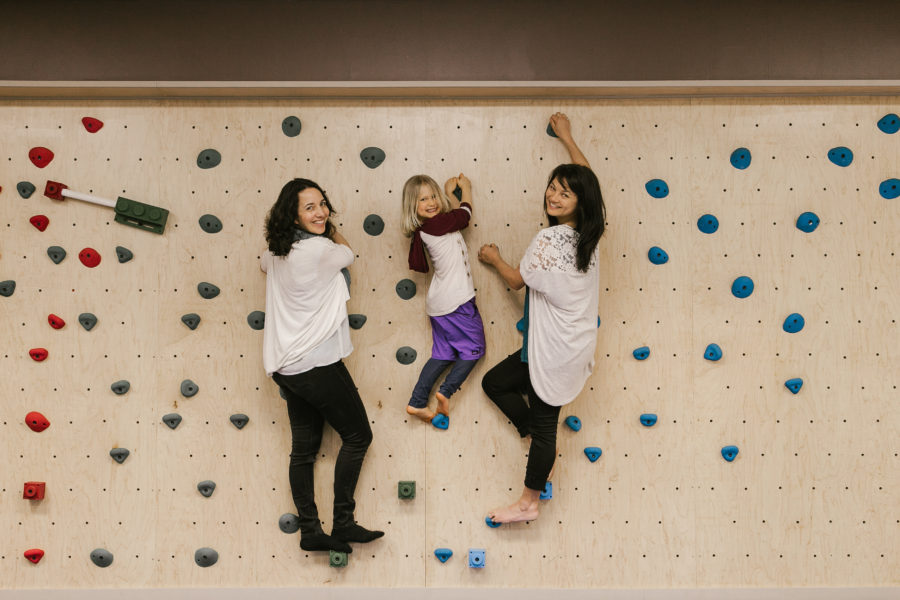 Let's break it down: A co-treatment or co-treat means that different therapists are working together with a client at the same time.  The combination of therapy helps us reach the client's goals in an efficient and holistic manner. By combining therapeutic programs we can have more impact on addressing the needs of the client.
Read Post
Got Questions? We Would Love to Hear From You!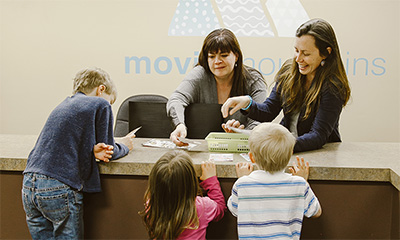 Contact Us