MM December Blog Spot
Being physically active everyday helps to maintain a healthy body weight, builds stronger bones, improves fitness, increases self-confidence, and decreases the chances of developing diseases such as type 2 Diabetes and heart disease. It also helps with stress and anxiety and is a coping technique the whole family can participate in…(read more).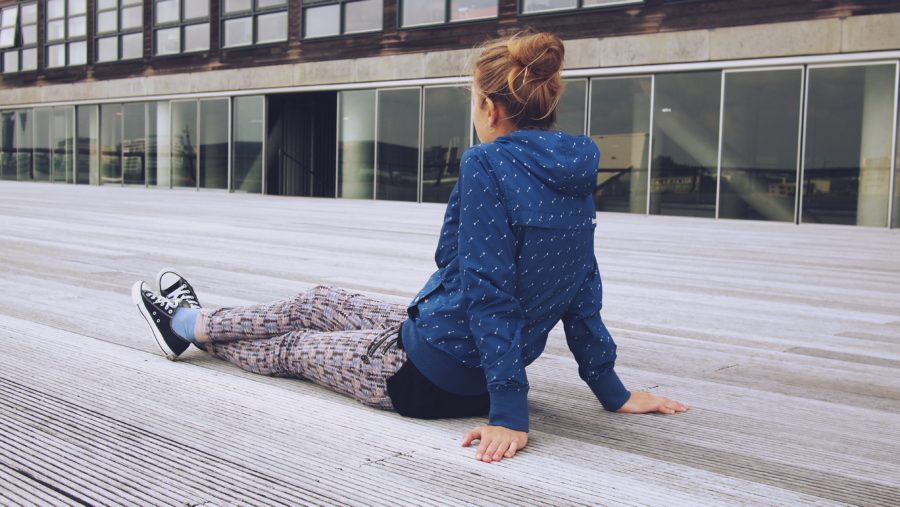 The road to adulthood is filled with transitions for every child.  For families with loved ones who also have Autism starting to develop independence skills at a young age can make a big difference in the way they will experience the learning curve to independence.
Read Post
Got Questions? We Would Love to Hear From You!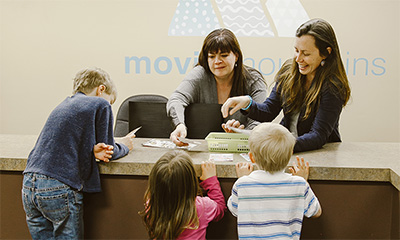 Contact Us