MM December Blog Spot
Being physically active everyday helps to maintain a healthy body weight, builds stronger bones, improves fitness, increases self-confidence, and decreases the chances of developing diseases such as type 2 Diabetes and heart disease. It also helps with stress and anxiety and is a coping technique the whole family can participate in…(read more).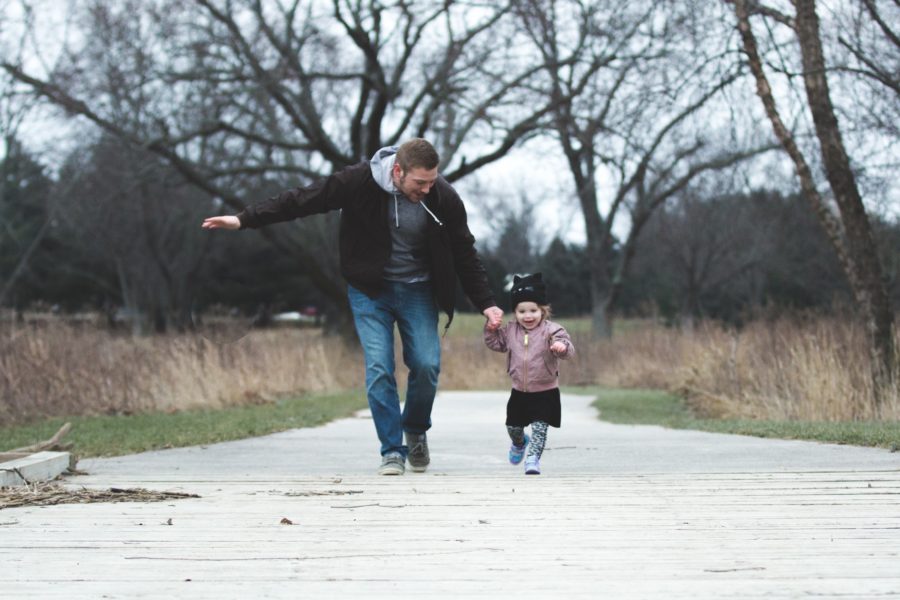 Sometimes it can feel like kids need encouragement to get outside and get movin'. It can be even harder to make this something they love and will strive to incorporate into their every day life. But if we can get those little ones into a routine that includes physical activity and outdoor activities, we might just set up a healthy routine that will be for life! 
Read Post
Got Questions? We Would Love to Hear From You!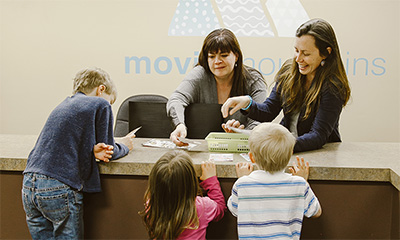 Contact Us