How can we help you to move your mountain?
No referral is needed to receive services. Just email or give us call!
Email us below or call the Centre at 778-456-0020
Stay connected! Sign up for our quarterly newsletter for stories, service updates, event reminders and group opportunities.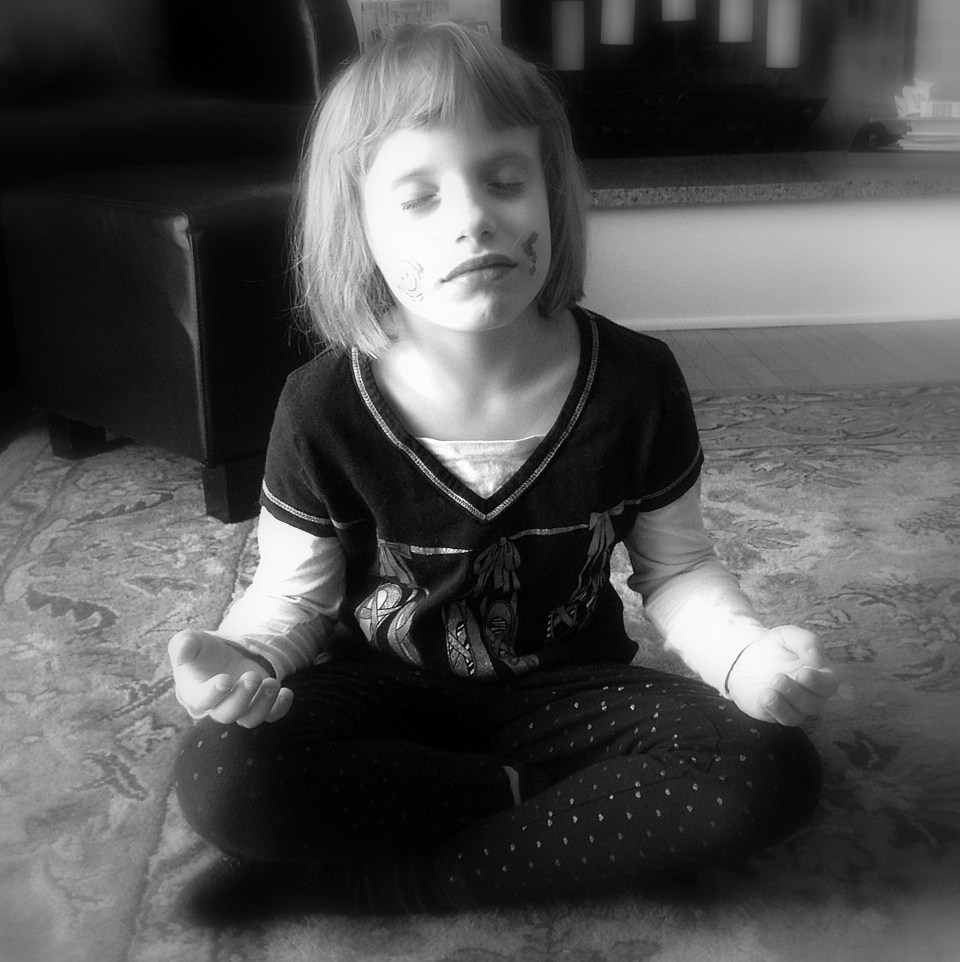 What is mindfulness anyways? Well, it is a mental state achieved by focusing one's awareness on the present moment, while calmly acknowledging and accepting one's feelings, thoughts, and bodily sensations. So, it's not denying your feelings or how your body feels but learning to stay calm in those moments. By 'creating the calm' we can focus on what we need and want to do without fear.
Read Post
Got Questions? We Would Love to Hear From You!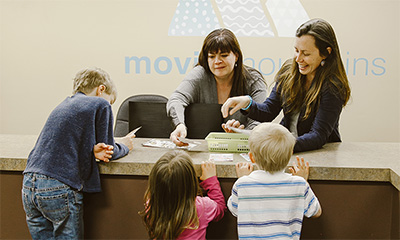 Contact Us