How can we help you to move your mountain?
No referral is needed to receive services. Just email or give us call!
Email us below or call the Centre at 778-456-0020
Stay connected! Sign up for our quarterly newsletter for stories, service updates, event reminders and group opportunities.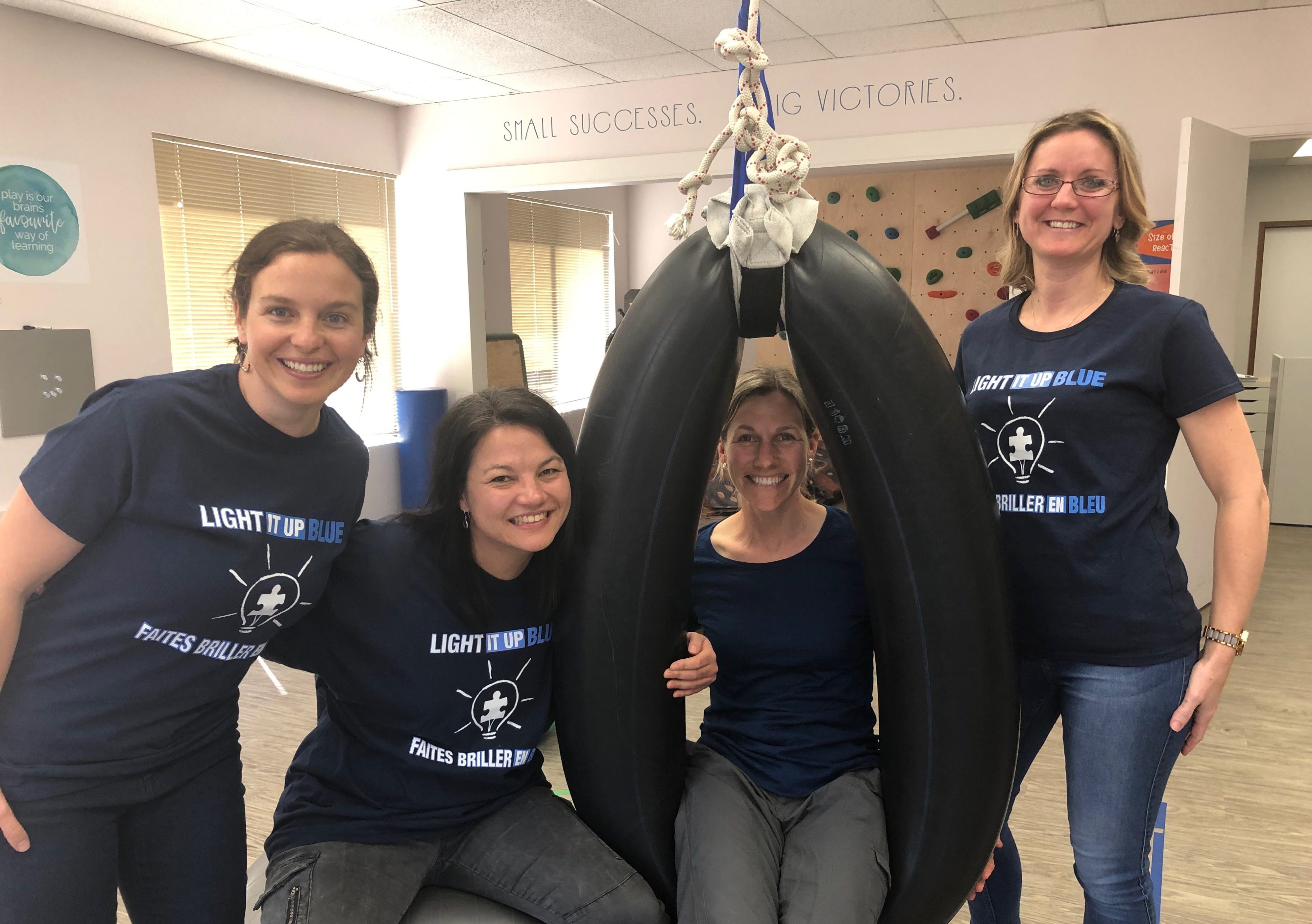 Our Movin' Mountains staff was proudly wearing blue this World Autism Day, on Tuesday, April 2nd. We also thought about positive words that describe what we see when we see […]
Read Post
Got Questions? We Would Love to Hear From You!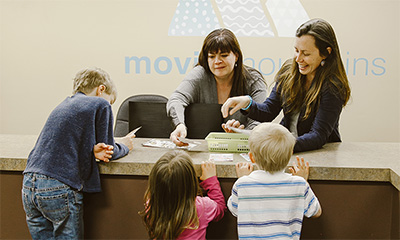 Contact Us