How can we help you to move your mountain?
No referral is needed to receive services. Just email or give us call!
Email us below or call the Centre at 778-456-0020
Stay connected! Sign up for our quarterly newsletter for stories, service updates, event reminders and group opportunities.
We have free parking around the back of our building – look for the Movin' Mountains signs in front of our spaces.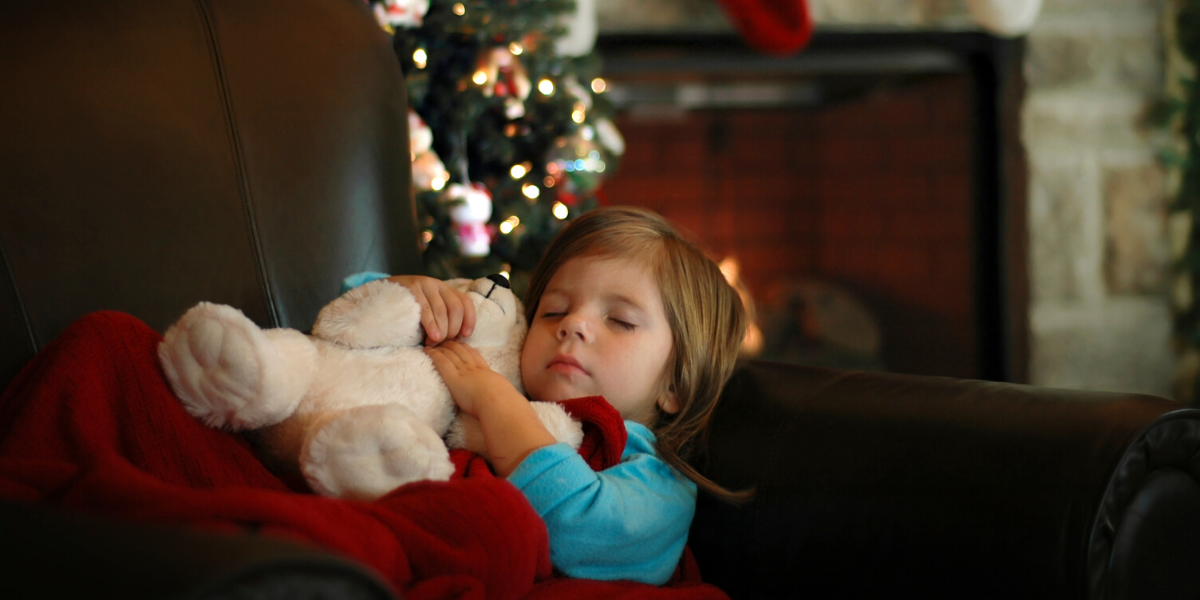 It's that time of year; jingle bells at every store front, Christmas music on repeat, bright colourful lights and store till lineups that seem to last forever. For an individual […]
Read Post
Got Questions? We Would Love to Hear From You!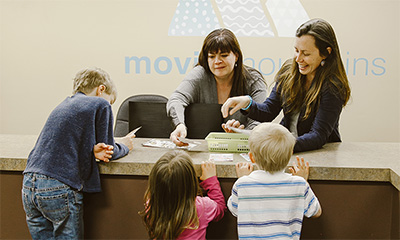 Contact Us