How can we help you to move your mountain?
No referral is needed to receive services. Just email or give us call!
Email us below or call the Centre at 778-456-0020
Stay connected! Sign up for our quarterly newsletter for stories, service updates, event reminders and group opportunities.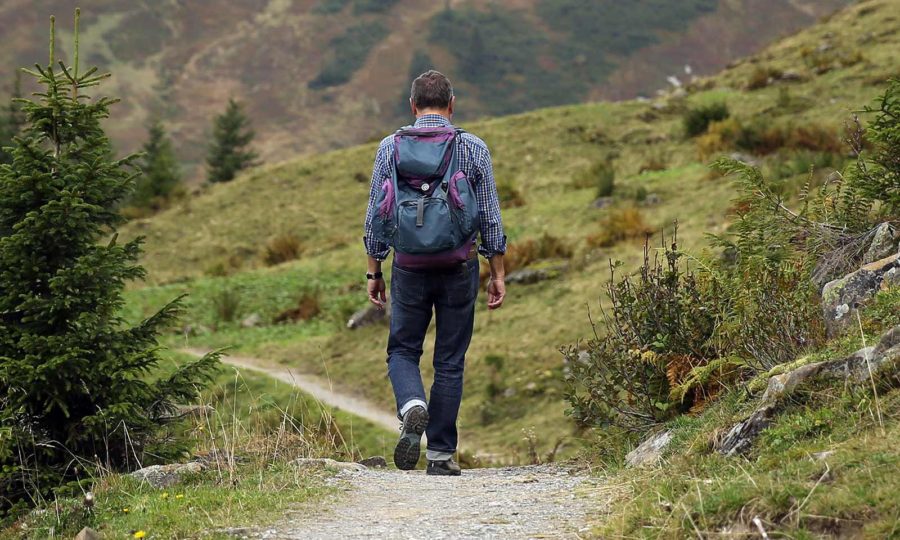 As a MM PT, I love learning and sharing knowledge with other PTs to enhance my ability to treat and educate my clients with pelvic floor issues. Julie Weibe is a PT with some great resources and it was through her site that I found some information that is often a little trickier to track down – information for the boys on their pelvic floor!
Read Post
Got Questions? We Would Love to Hear From You!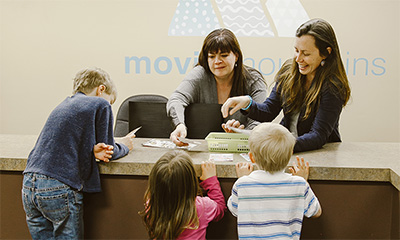 Contact Us